i6 is a smart watch with borderless thin and light design. It has full-view IPS single-touch screen, using 240*240px ultra-high definition display, bringing a clear visual experience on the wrist, ultra-high color saturation, the display is real and vivid.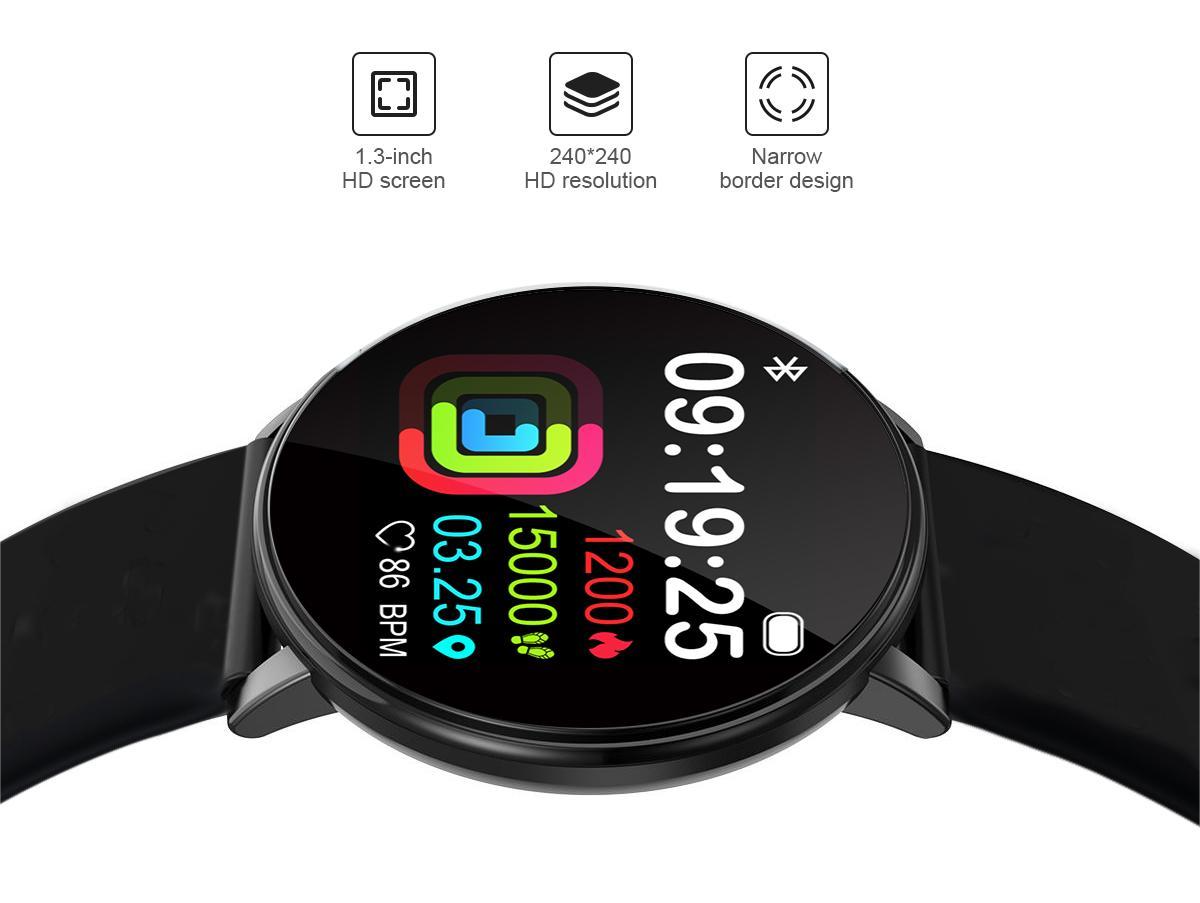 i6 smart watch have strong battery life, say goodbye to battery anxiety. High-performance lithium battery, new circuits cooperate with each other, optimize power consumption management and system energy saving, bring long-lasting battery life, let travel no longer be disturbed by power, and enjoy exploring the wonderful world.
This i6 smart watch can track data of multi sport modes. Built-in multiple sports modes can accurately track sports performance and analyze data, enabling you to understand your sports status and make appropriate improvements.
Use this i6 smart watch, we can set small goals for our health. Exercise tracking is more accurate, data collection is more timely, we can set exercise goals at any time, monitor and analyze exercise progress, and help you build a healthy exercise lifestyle.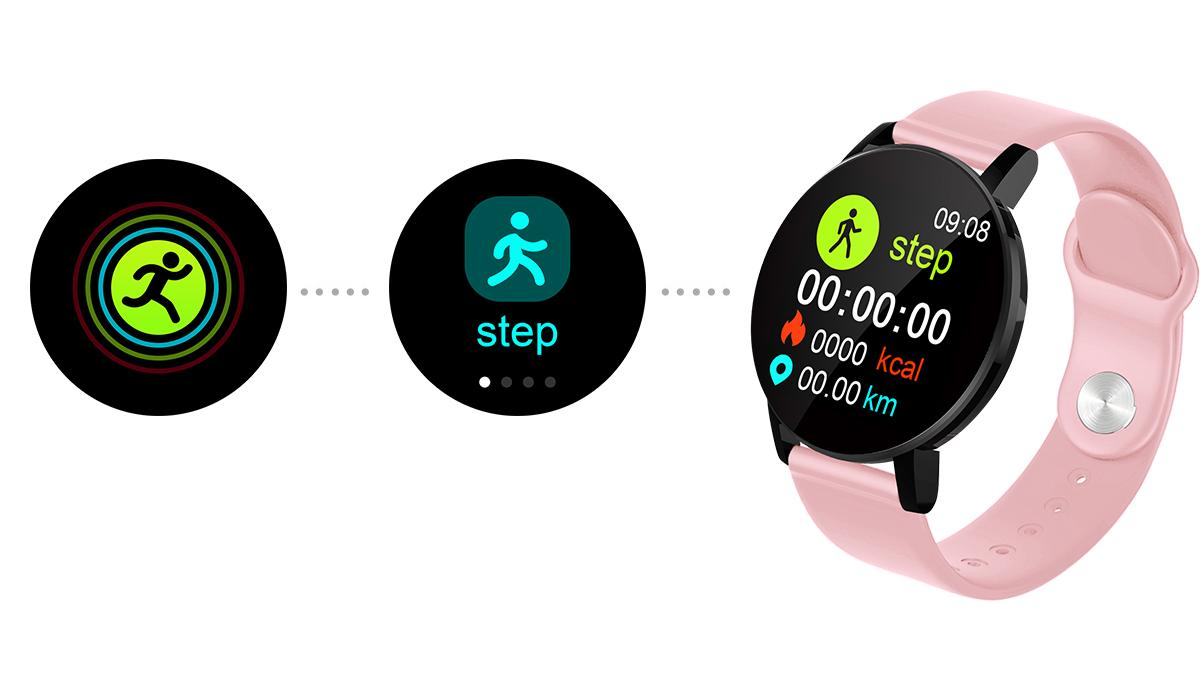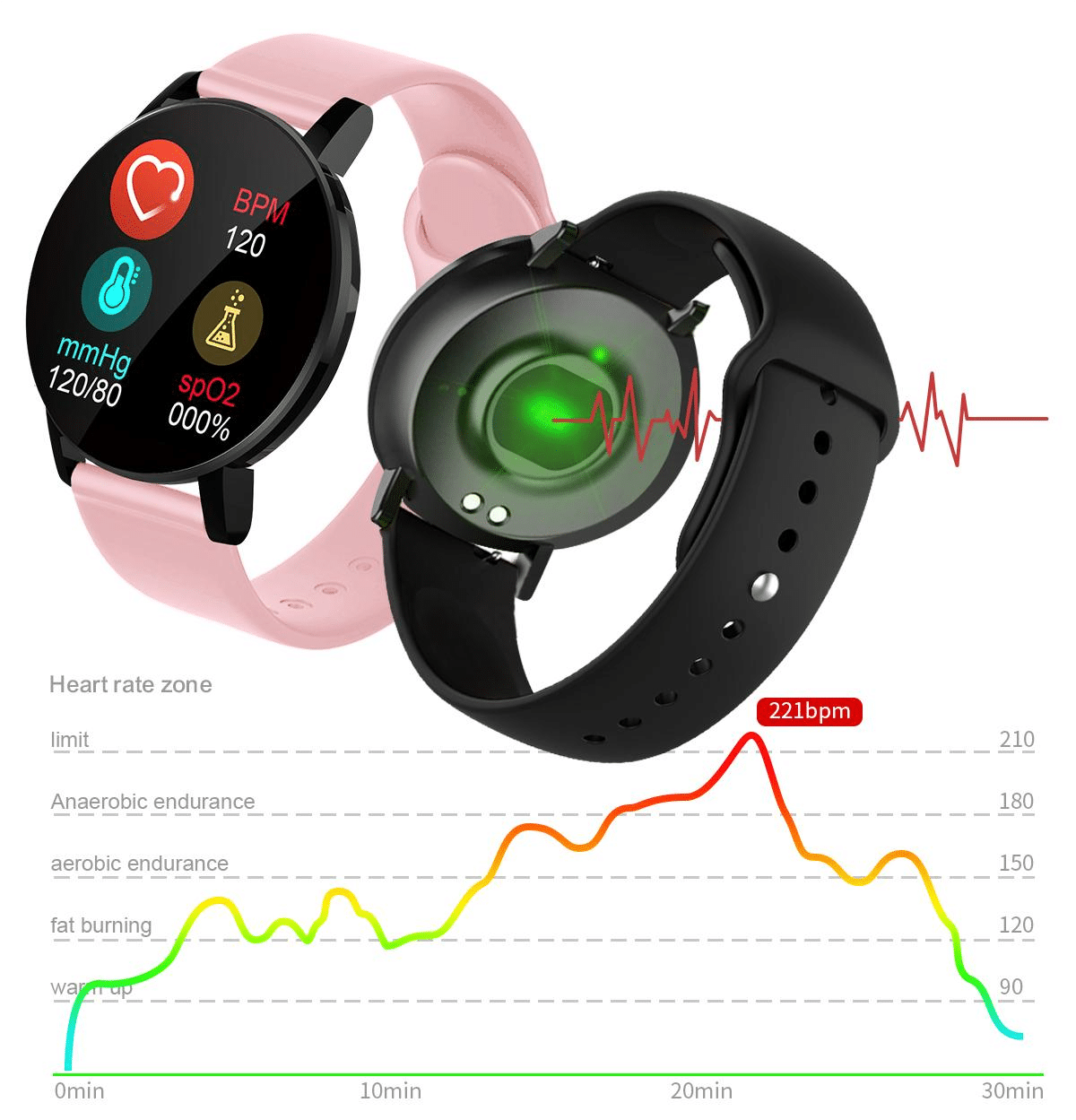 It also can monitor your health anytime, anywhere. Keep an eye on your heart rate, blood pressure and blood oxygen. Connect to the mobile APP can view historical monitoring data, allowing you to experience the fun of smart wear and be your own health steward.
Wearing this smart watch can help you enjoy a good sleep. The watch monitors your sleep time and quality, and records your deep sleep time or light sleep time. By recording data, allows you to understand the health and quality of sleep and make improvements.
i6 smart watch have information reminder function. Phone calls and messages are synchronized in real time, so important information is not missed when it is not convenient to look at the mobile phone. It supports message pushes such as SMS, WeChat, QQ, Twitter, Facebook, etc.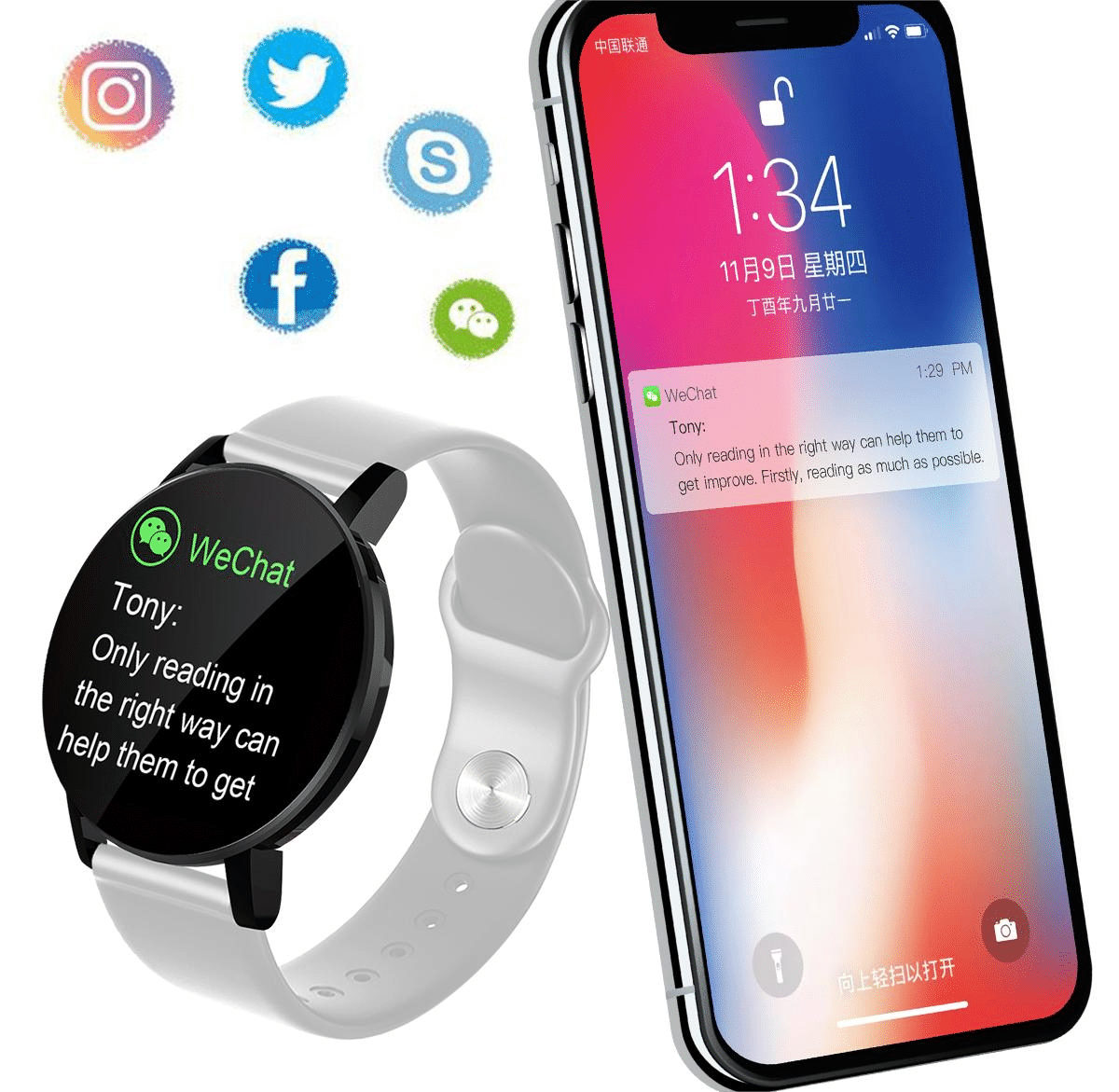 The smart watch can directly control the mobile phone to play, pause, or switch music. And set the sedentary reminder function, when you sit for a long time, it will reminder you to get up and move to relax, recharge yourself when you are sitting for a long time.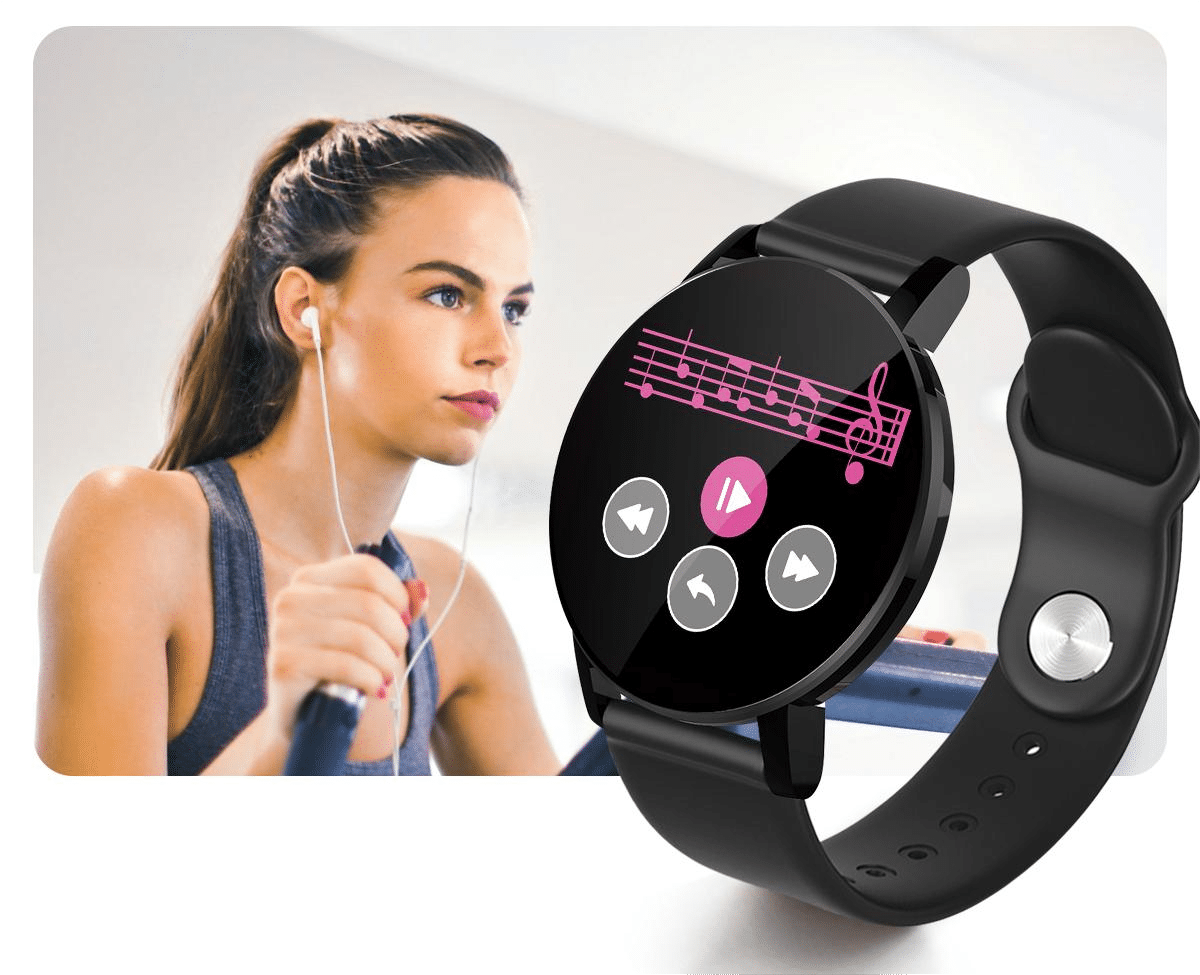 ---
Post time: 09-24-2022