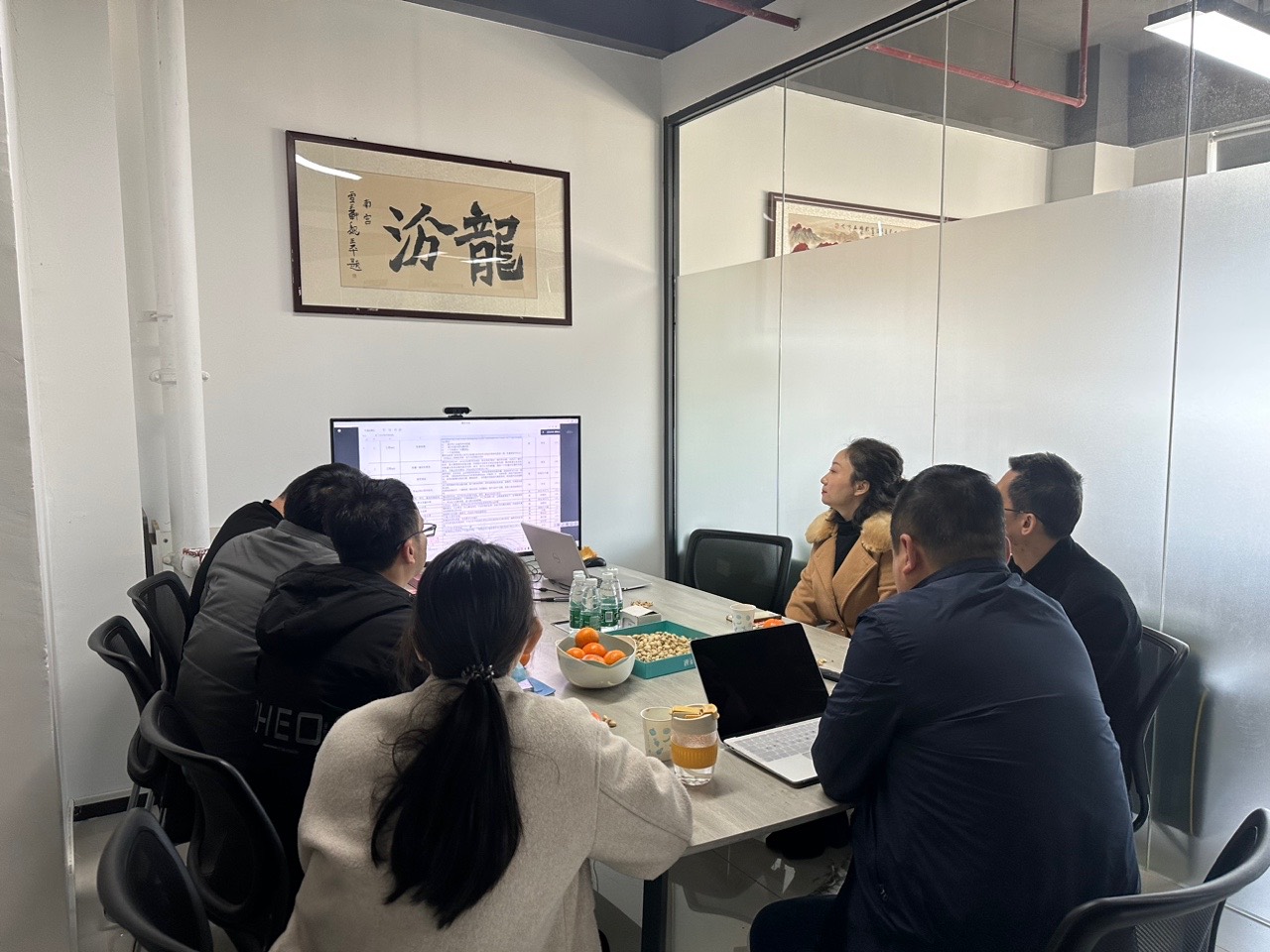 The staff meeting of Longvon Technology was held in the office on January 30, 2023, which is the first day after the Spring Festival holiday.
  The meeting was presided over by the general manager of the company, Mr. Shi. We mainly discussed several topics, the completion and unfinished work of last year. At present, the recruitment of personnel and the delivery of smart rings are progressing in an orderly development. Our R&D department is also doing its best to catch up with the progress and projects. All members of Foreign Trade department cooperate with the company to promote the stability of orders for bracelets and watches, as well as the development of new ring projects and preparations before the exhibition.
  After the meeting, everyone had a lively discussion on work.
  In the new year, Longvon Technology will definitely make greater breakthroughs in various sectors, and its career will reach a higher level.
---
Post time: 02-11-2023