ZM12 Smart Watch Pros and Cons + Full Details
ZM12 is another new 2022 smartwatch that supports Bluetooth calling at a budget price. Mainly the following several big functions: answer and dial bluetooth phone call, information remind (telephone, SMS, WeChat, QQ, Facebook, Twitter), health management (blood pressure, heart rate, sleep monitoring), and many more. So let jump to full details!
Design of ZM12 Smart Watch: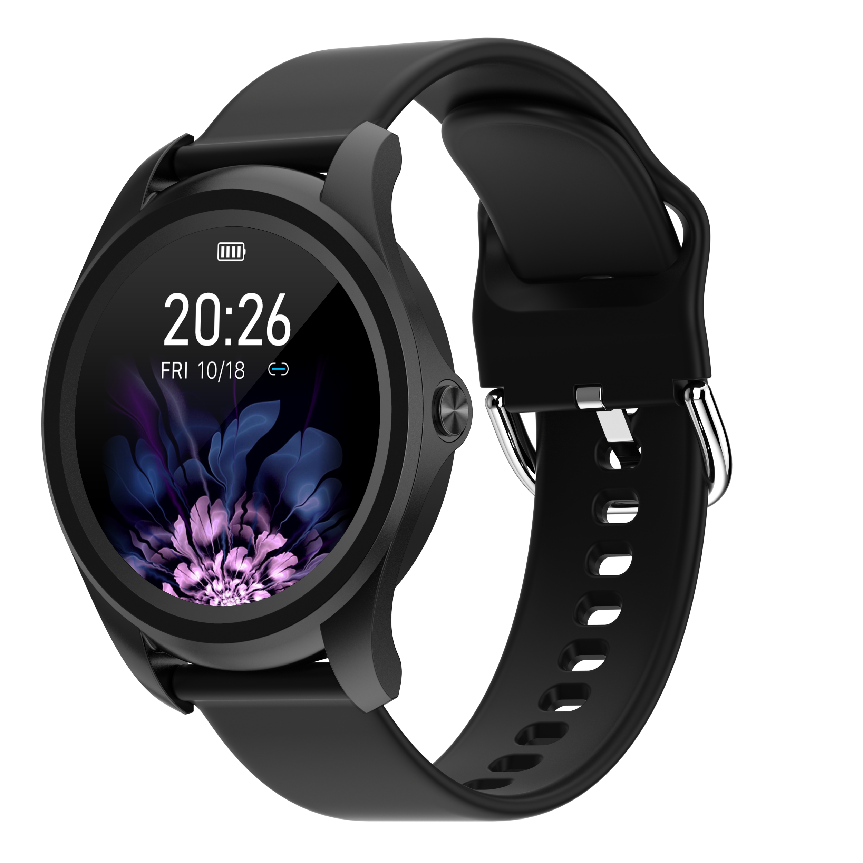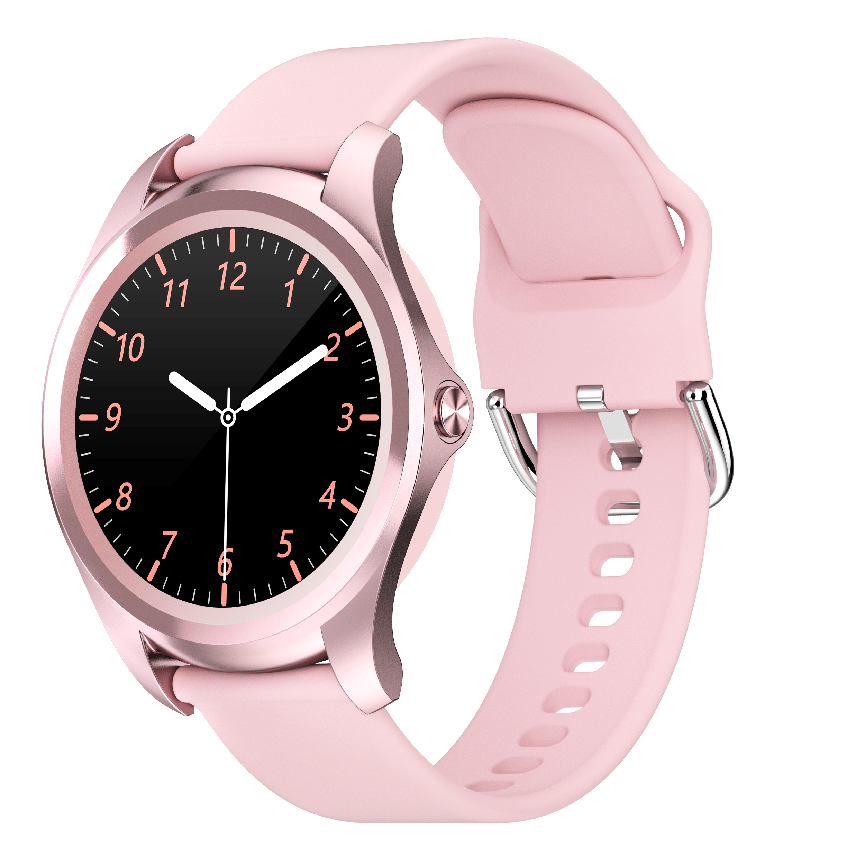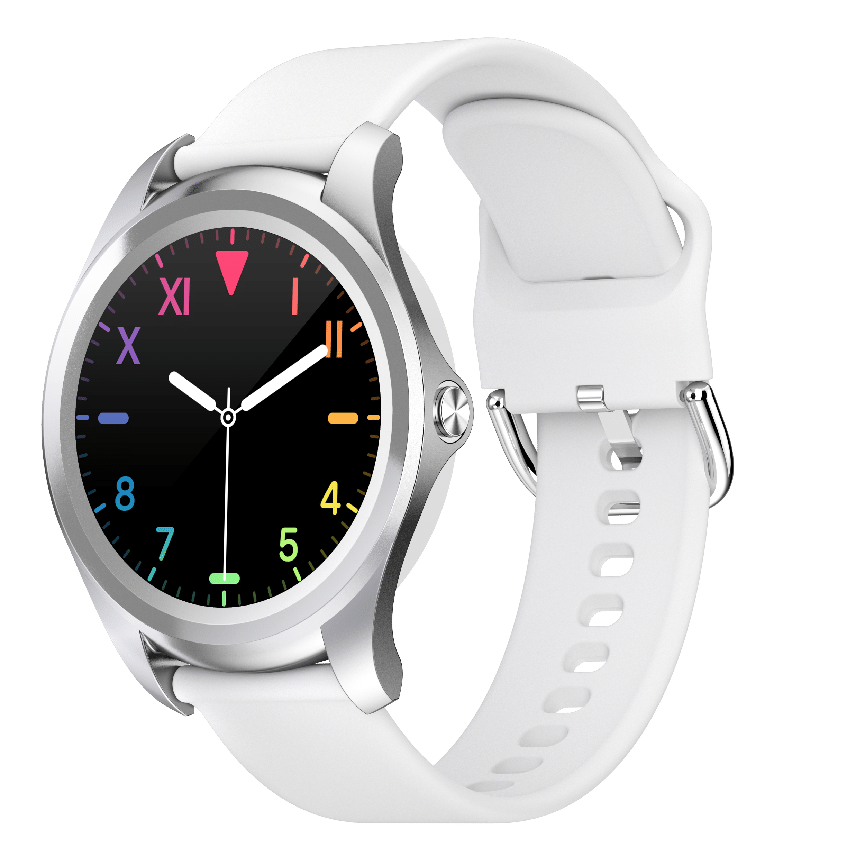 As you see in the photo above! This ZM12 smart watch comes in a circular shape that looks classy, stylish, and suitable for men and women. The shell is made of zinc alloy to create a perfect zinc alloy sandblasting vacuum plating effect. The screen adopts a 1.28 inch full circle OGS fully fitted high-definition screen. Every process and detail are more perfect and refined.
There is one physical button on the right side of the case. It is responsible for the function of turning on the running back. The reverse side of the device received a typical configuration – there are magnetic contacts for charging and a heart rate sensor.
Features of the ZM12 Smart Watch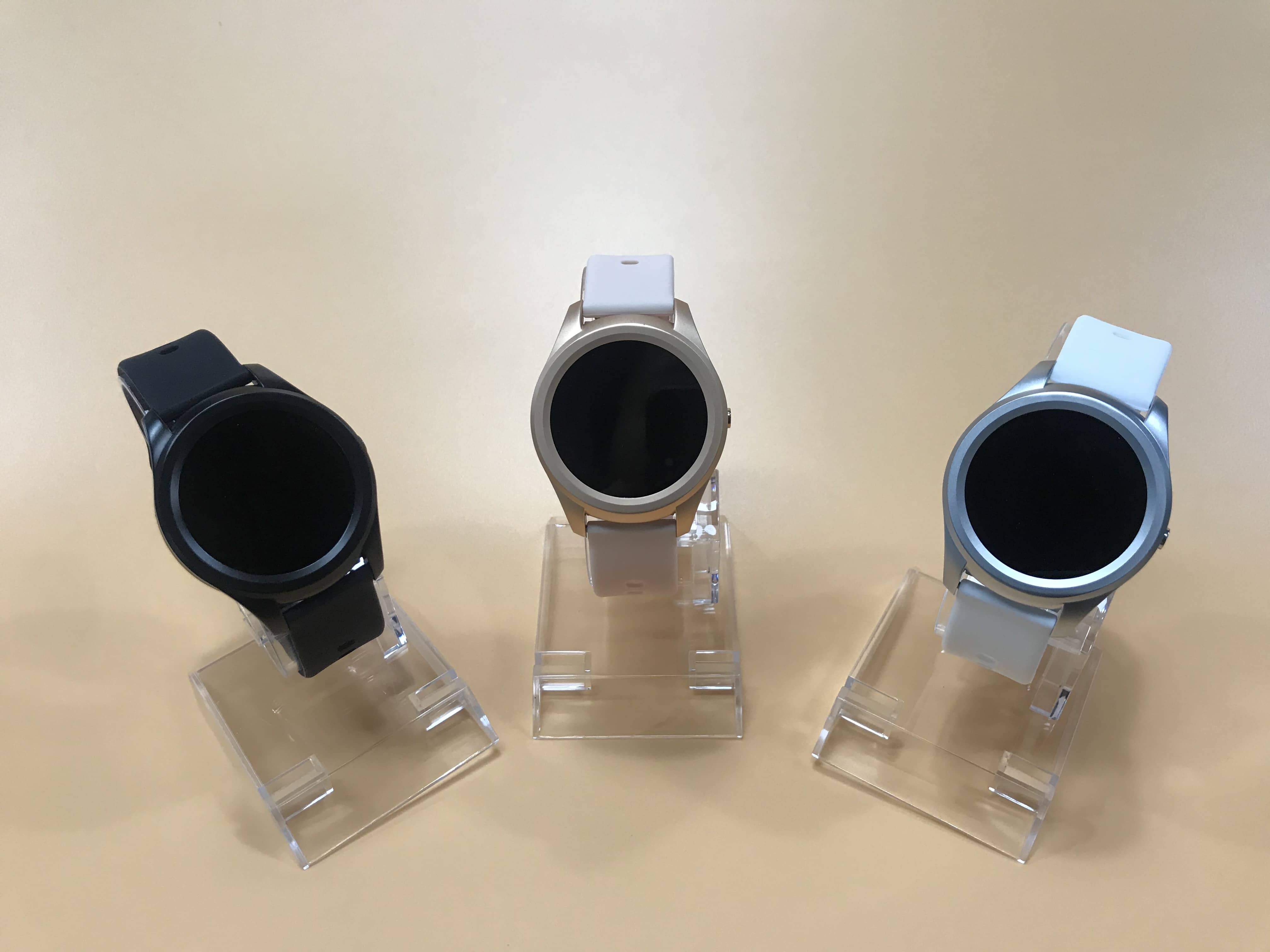 The ZM12 smart watch is equipped with a microphone and speaker which allows you to make calls, dial calls or reject calls directly via a smartwatch. ZM12 is an IP68 waterproof smartwatch, you can wear it while you washing your hands, on rainy days. Easily adapt to various environments. The device has a heart rate sensor, which collects data on our heart rate over 24 hours. This wearable also helps you to control your sleep, thanks to its complete sleep monitor.
In addition to the features mentioned above. The ZM12 sports smart watch supports up to 18 exercise modes including such as running, walking, cycling, elliptical machine, etc. Provide real-time data such as steps, distance, calories.
This watch also built-in reminder of female menstrual cycle function. Safe period, menstrual period, ovulation period, pregnancy period and other different periods. Different status prompts will be displayed. More features include weather, music, remote camera, stop watch and many more. The watch also has a 200 mAh battery capacity with 35 days of standby time.
Pros and Cons According to Specs
Pros:bluetooth calling, IP68 waterproof, stylish design, , SPO2 oxygen monitor, multi sports modes, customized dial, long battery life.
Cons:It doesn't monitor body temperature
---
Post time: 06-25-2022