OEM SERVICES
Recently, Longvon Technology has launched a new smart wearable device, the M1 Kids Activity Tracker. This children smart watch got a rectangular shape with a 0.96-inch screen and is equipped with several features including a heart rate monitor, blood oxygen monitor, 8-sport modes fitness tracker, IP67 waterproof, and so on. 
One this blog we focused on some OEM customized services about this kids fitness tracker.
As importers or brand owners, they will want to do OEM customization when they start to sell smartwatches so that the products more suitable for sales under their brands.
Further customization will make the product more unique and competitive, such as customizing the logo, UI, language and even providing services of regularly updated smartwatch software to improve user experience.
1. Straps Color Customization
This M1 kids activity tracker originally have 5 color choices of the straps, #001 - Black & Red, #002 - Green & Orange, #003 - Orange & Yellow, #004 - Light blue & Green, #005 - Pink.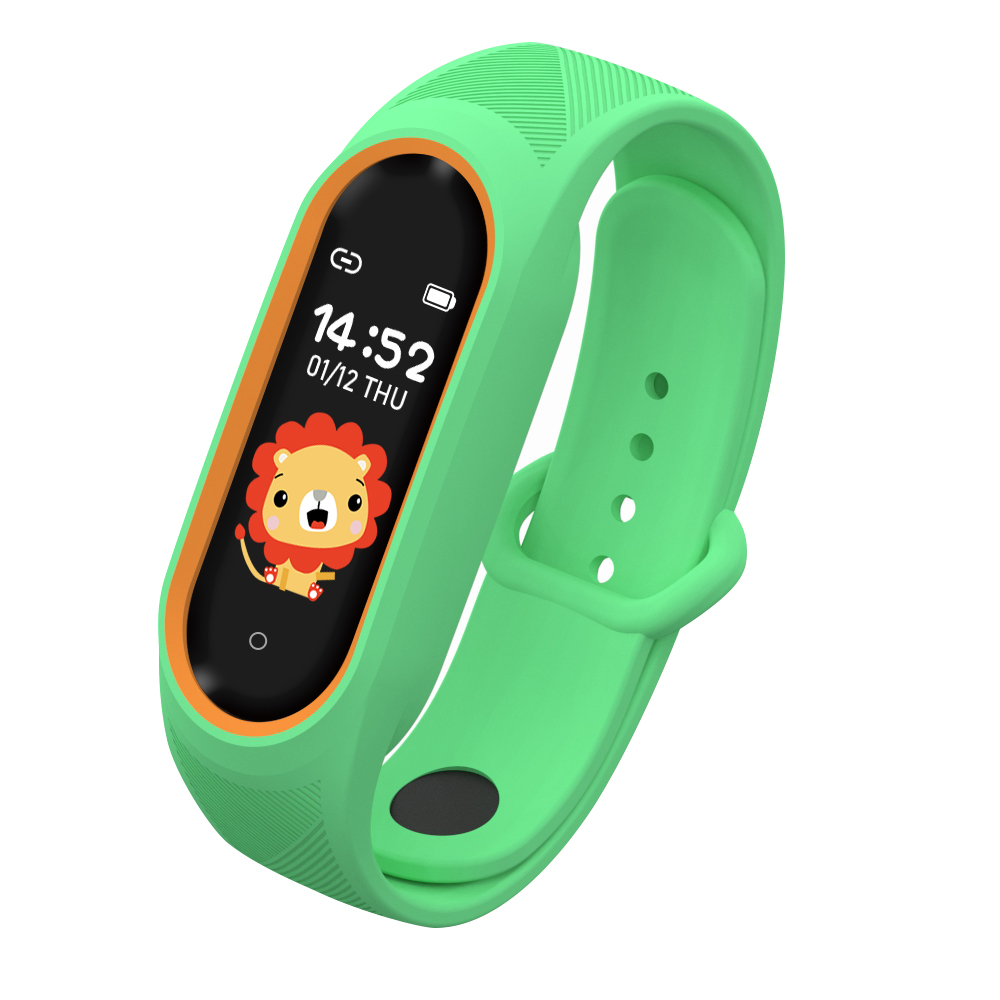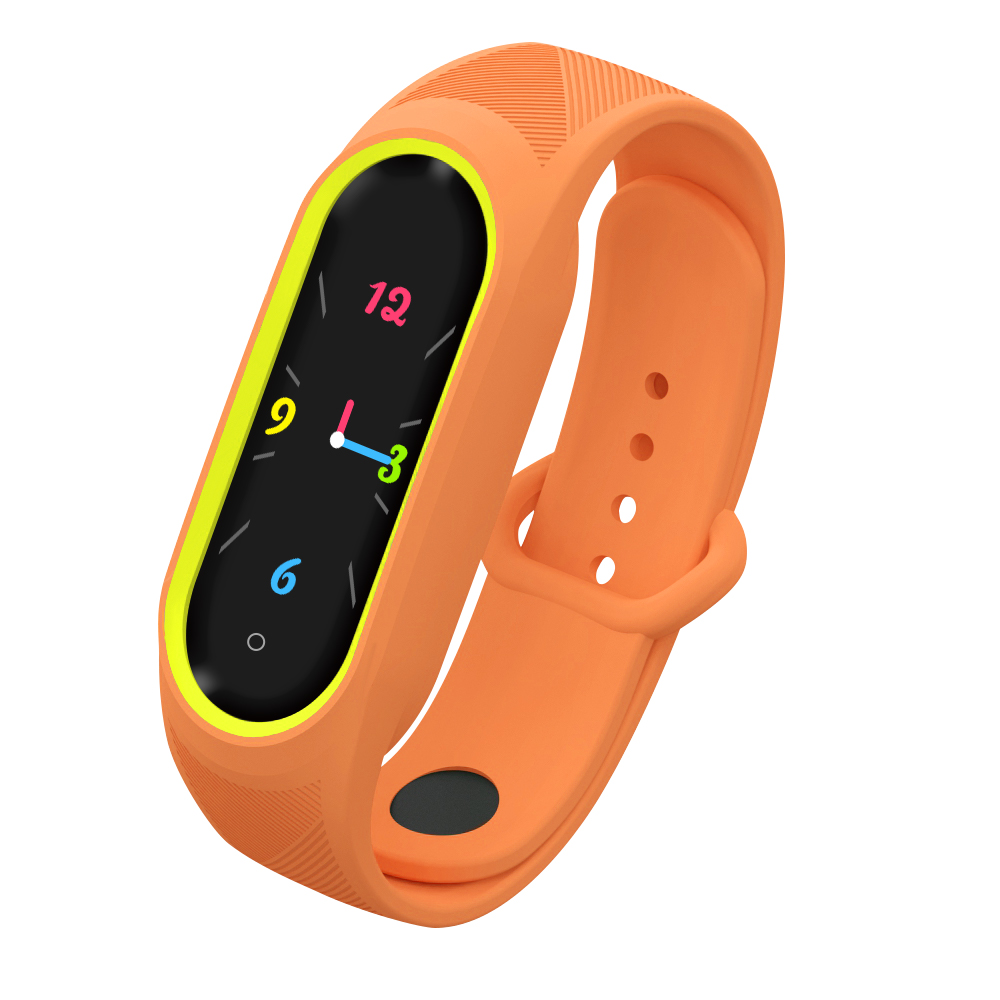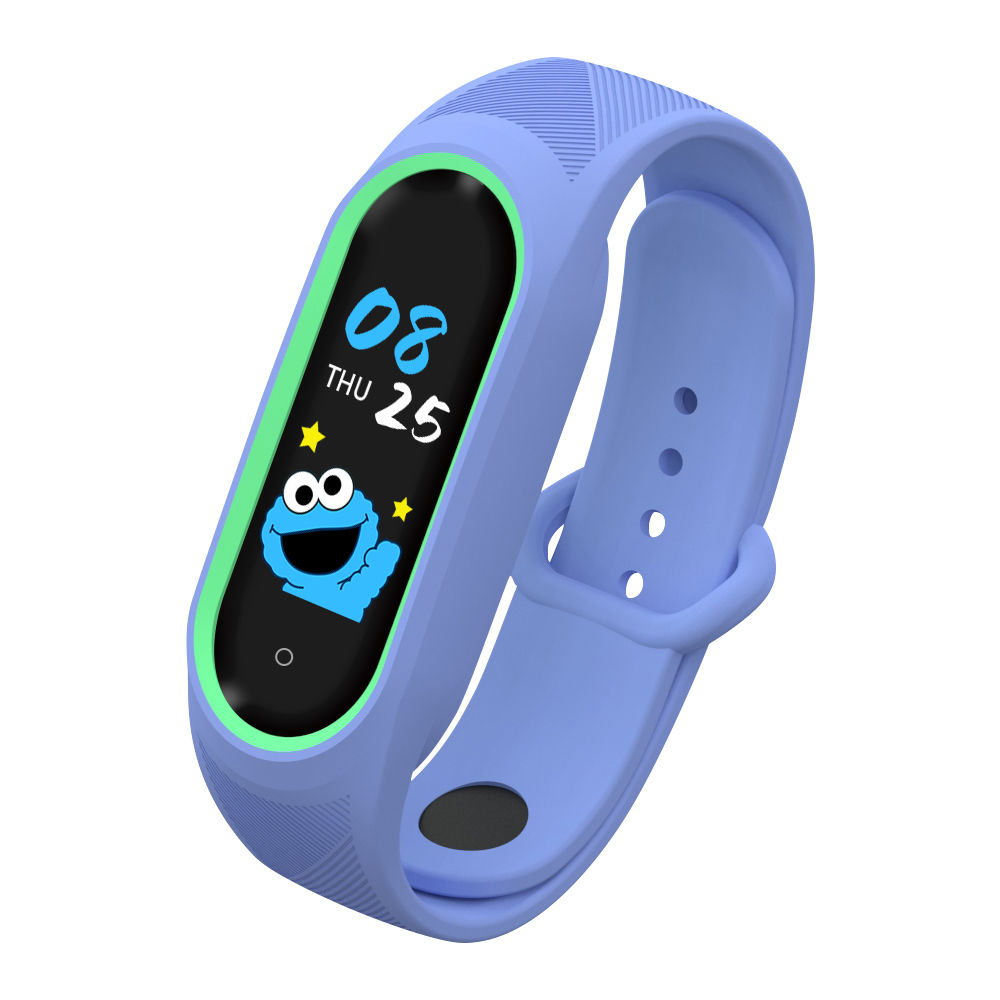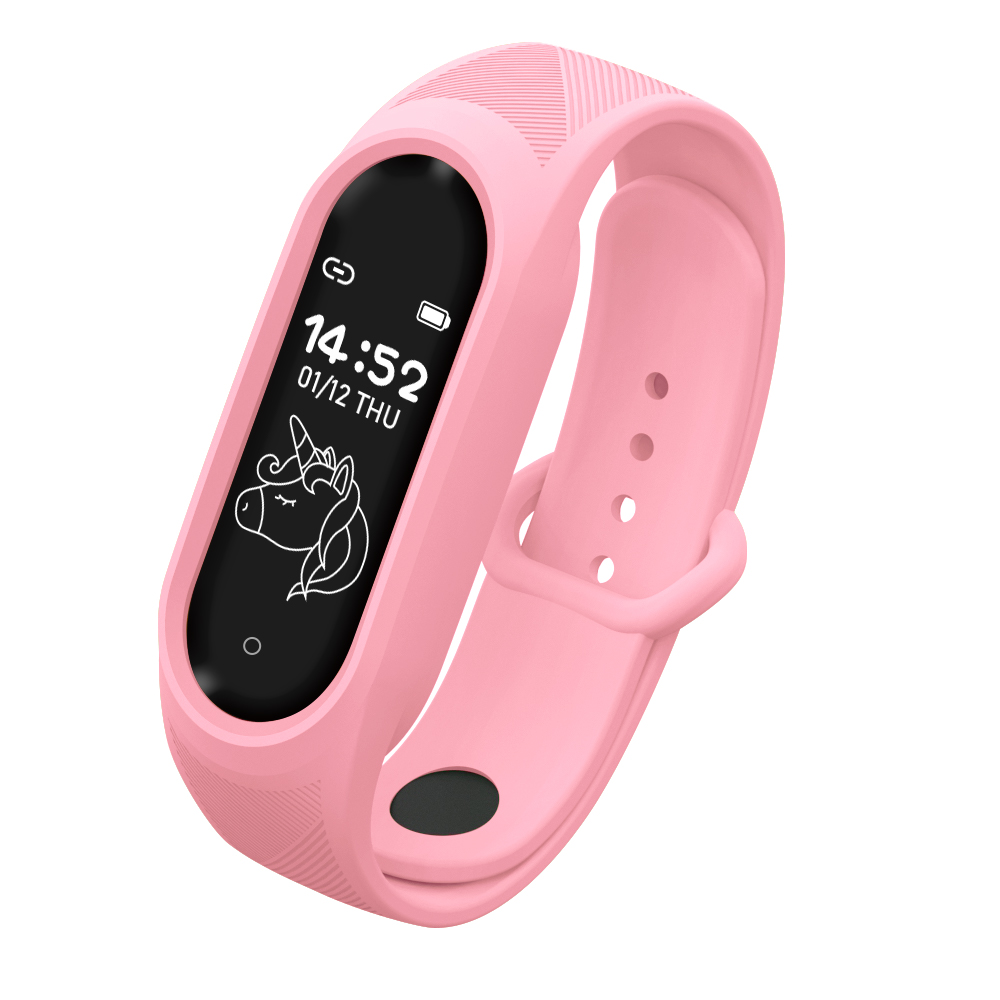 #001                                    #002                                         #003                                    # 004                                  #005
In addition to these inherent color matching, we can also carry out other color matching and design different straps according to children's preferences.
2. Packaging Customization

About this kids activity tracker, we provide 2 kinds of packaging to choose from, and we support customize the packaging. You can design your own packaging base on your company's style.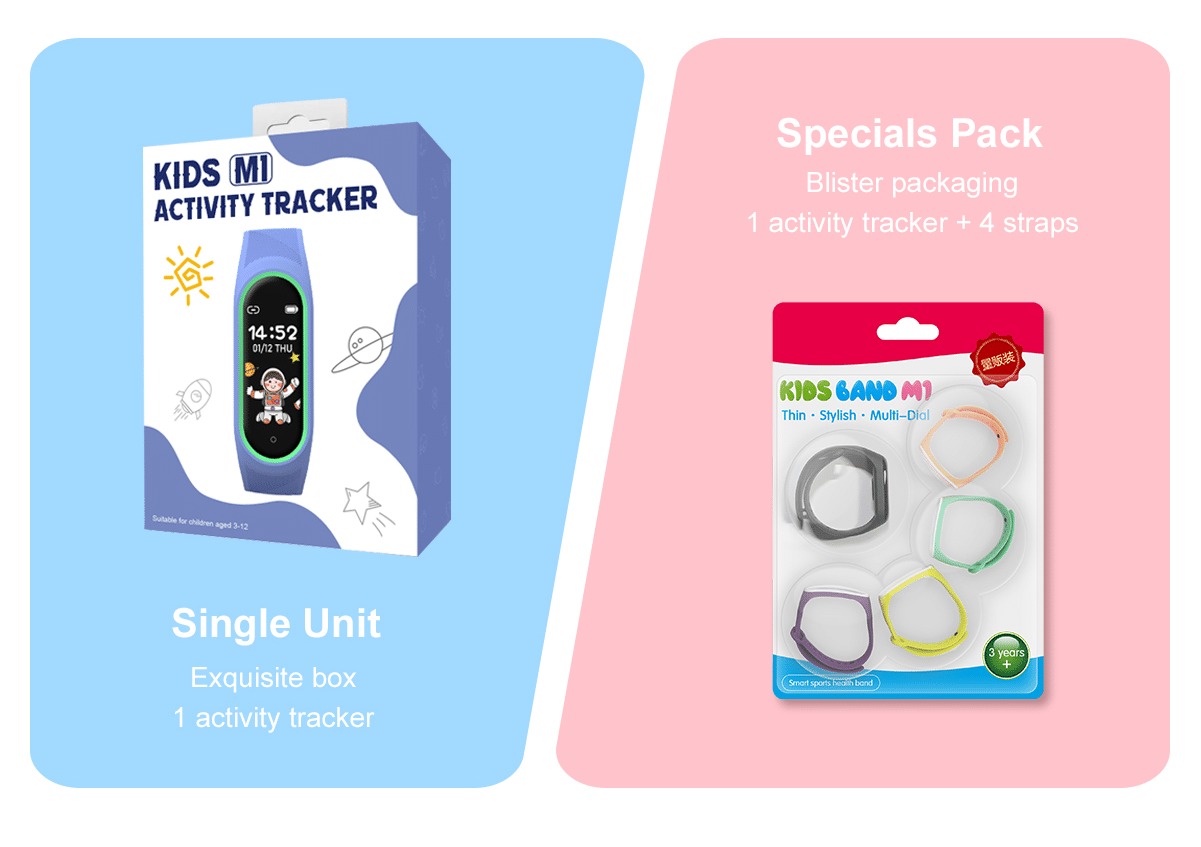 3. Logo Customization

1) Turn on/off logo customization, when the activity tracker starts up, your logo and brand will appear on the screen.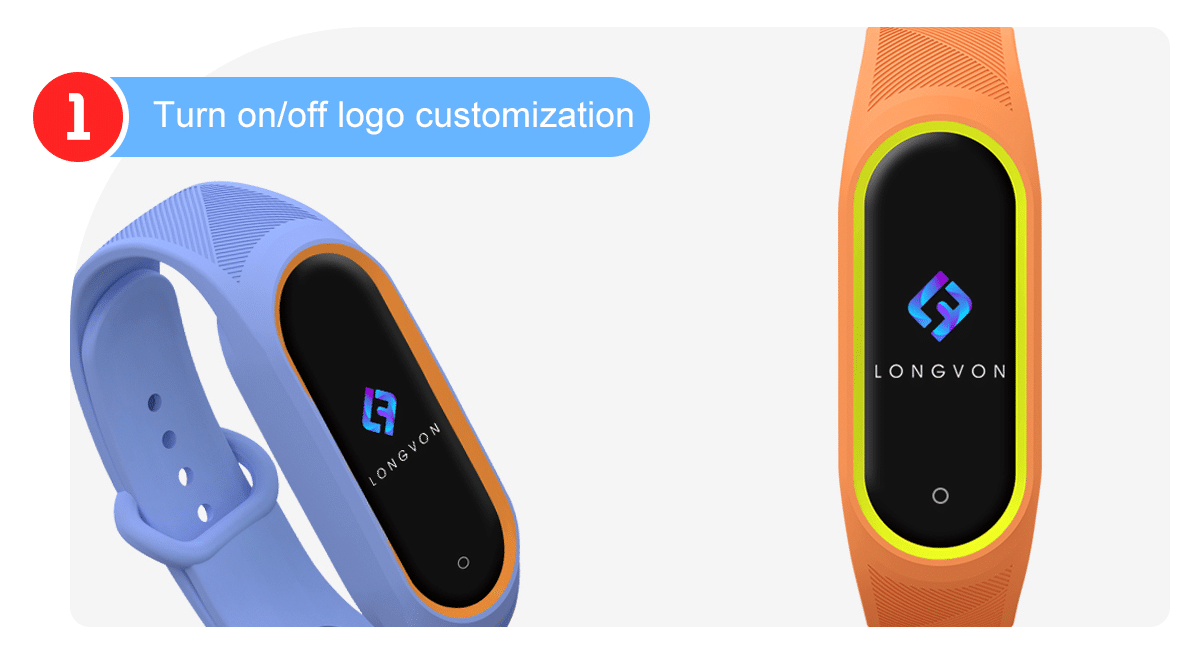 2) Buckle and body logo laser carving.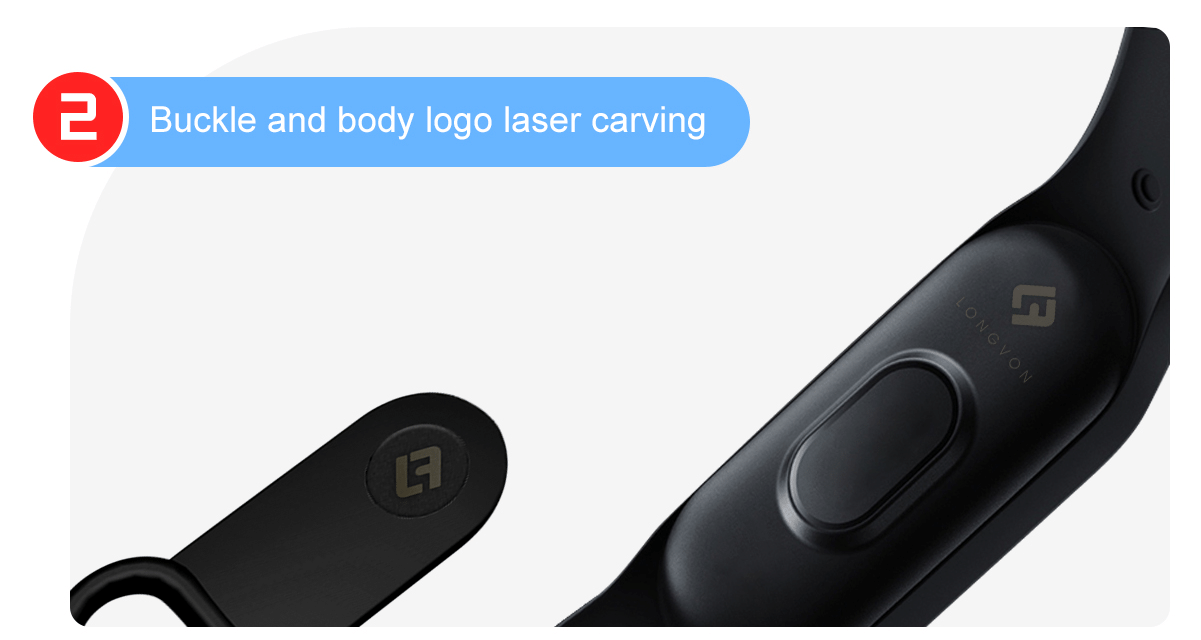 Never hesitate to contact us on the customization project. I am sure if you find a reliable supplier, your customization project will be very smoothly. We have been in this situation many times and are ready to answer you. 
---
Post time: 08-06-2022