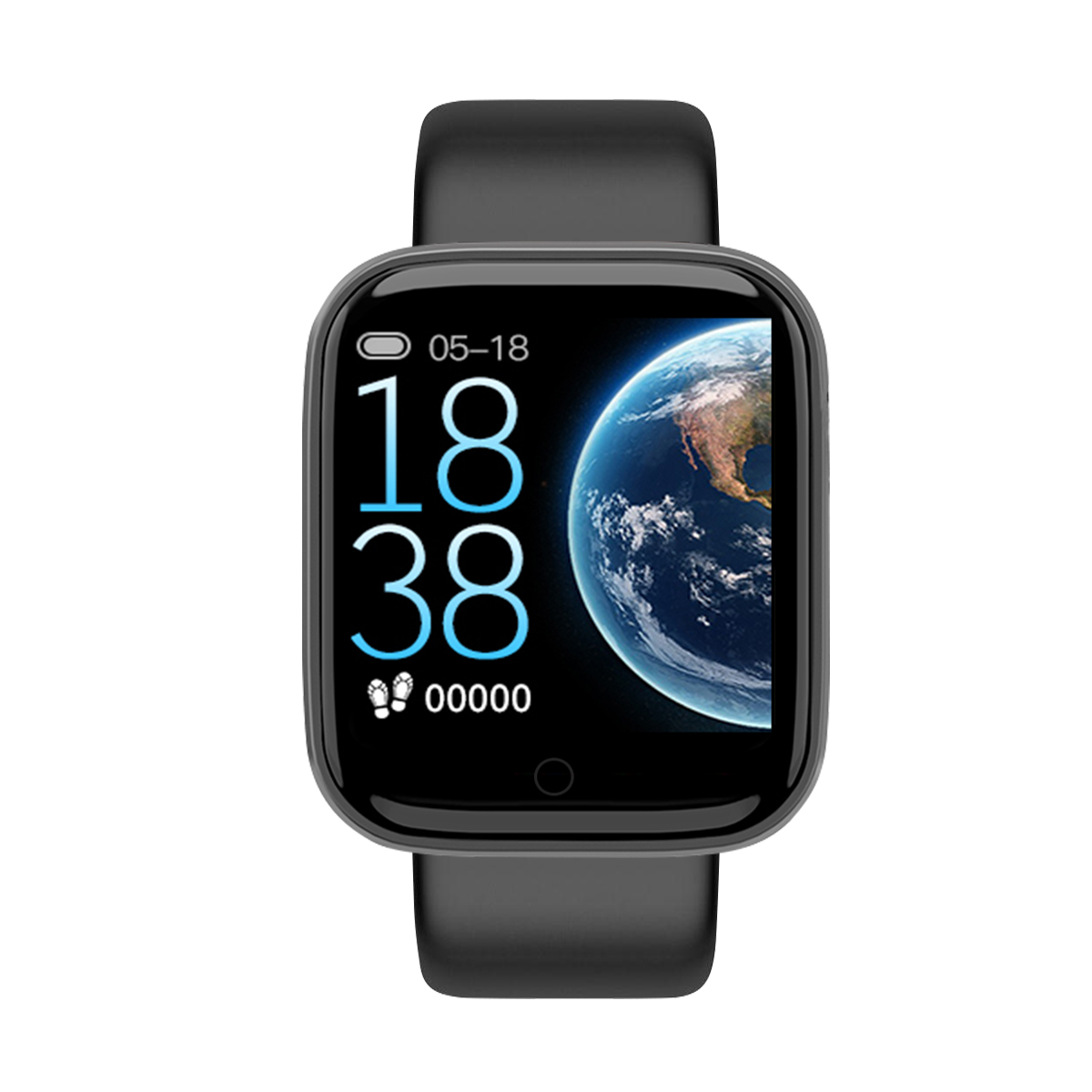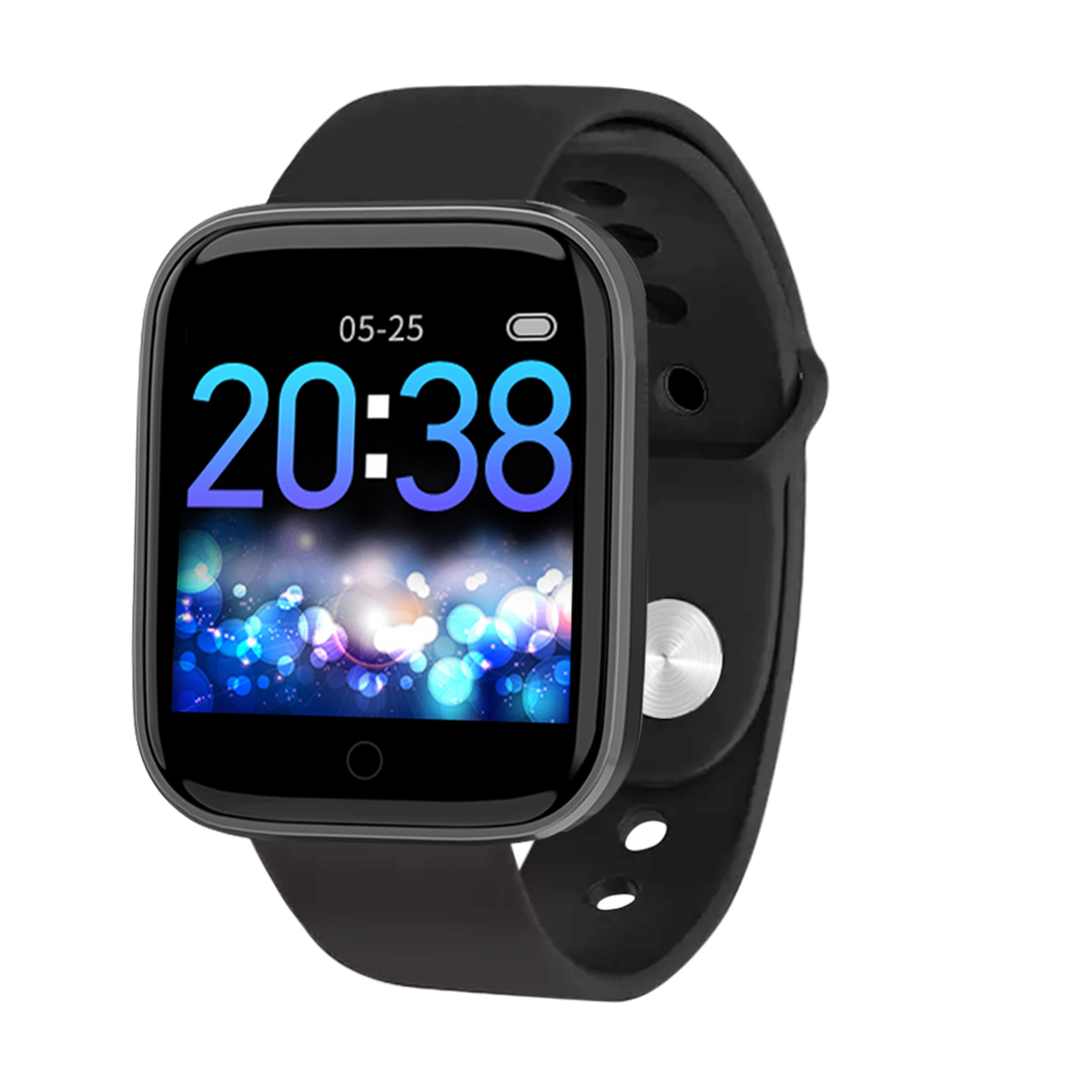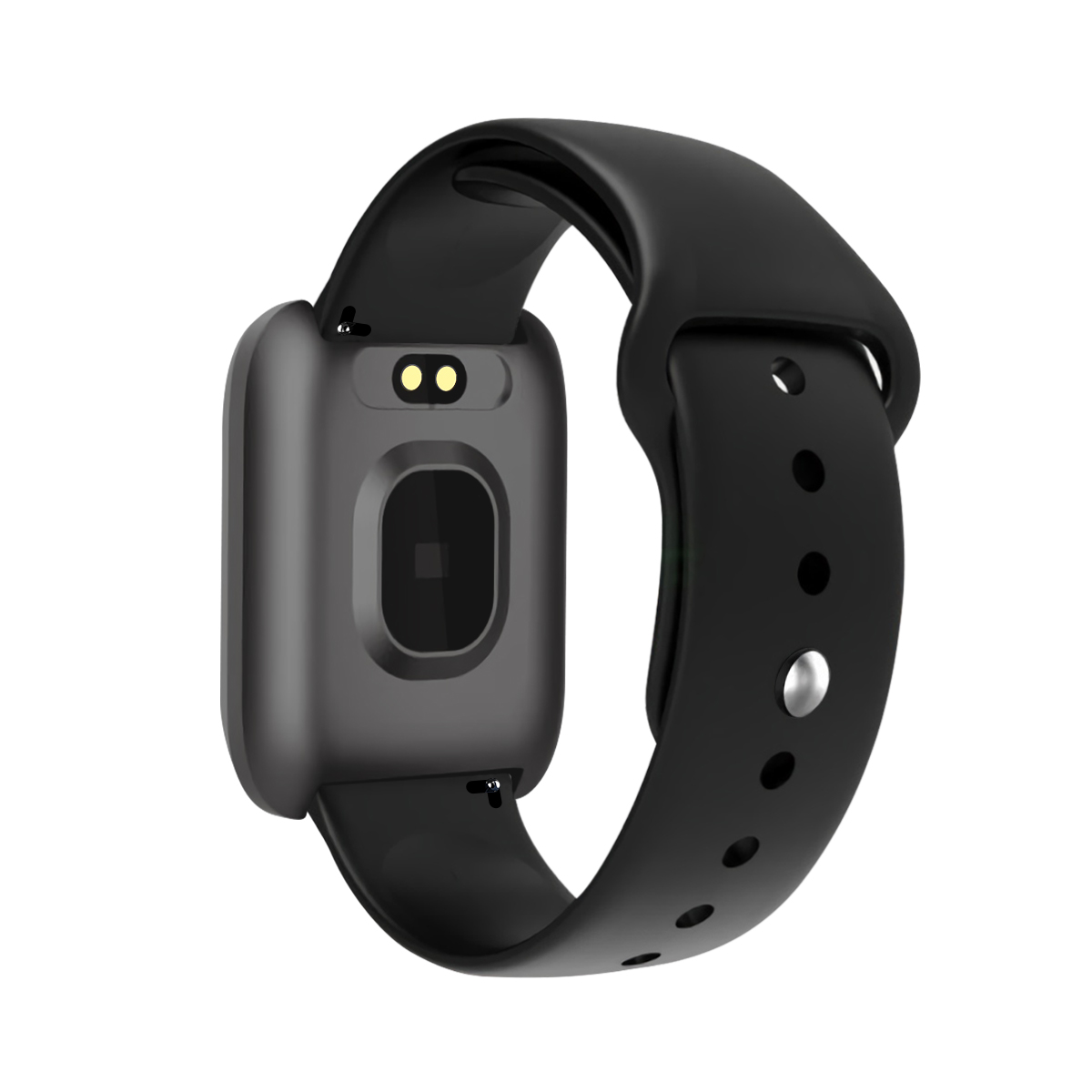 i5T smart watch is a high quality model with clear large screen and metal body. 1.3 inch HD screen, fully laminating process, exquisite curved surface, zinc alloy bottom shell, fully upgraded texture, 240*240 high-definition resolution, narrow frame design, delicate and clear picture quality, can bring you visual enjoyment.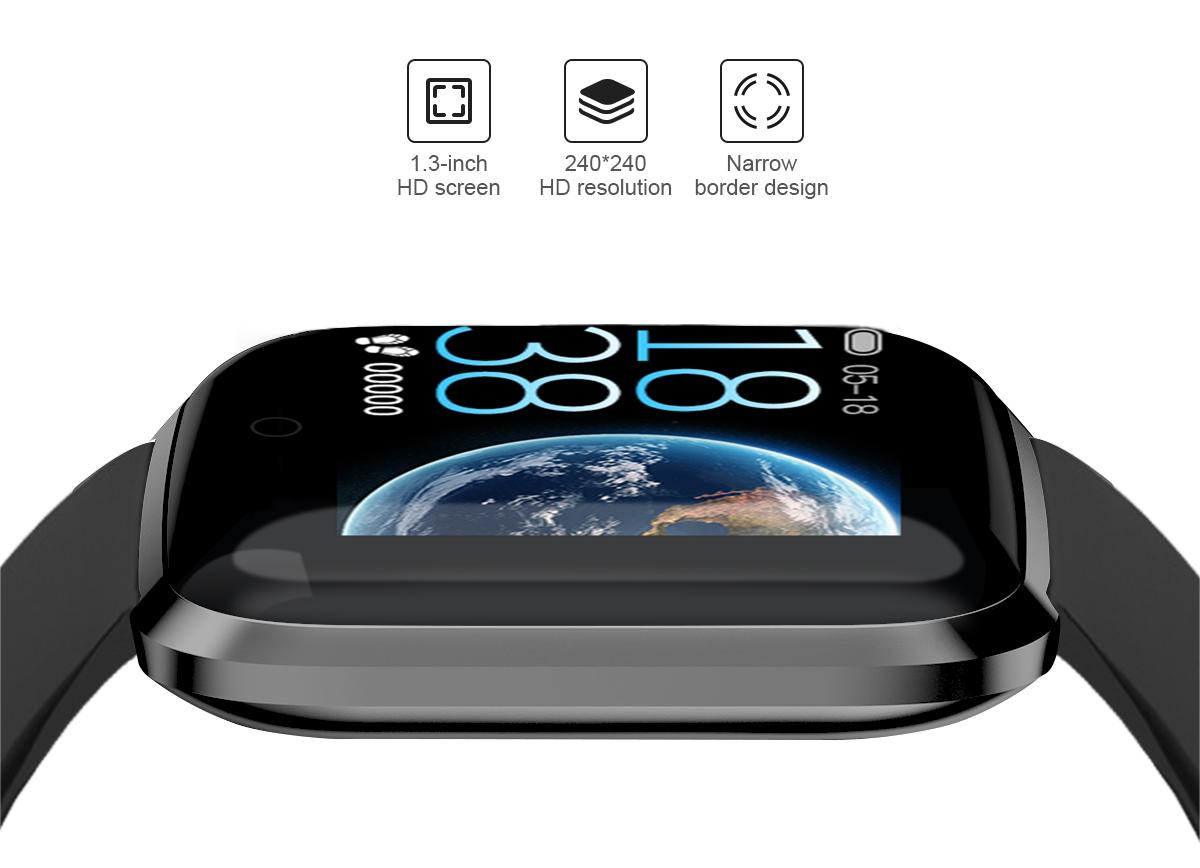 This i5T smart watch have a new generation of optical LED green light sensor, combined with intelligent heart rate algorithm, real-time measurement, tracking and analysis of heart rate status. It also regularly monitor blood pressure and blood oxygen, automatically draw charts. All data can be viewed in the APP to keep abreast of your health status.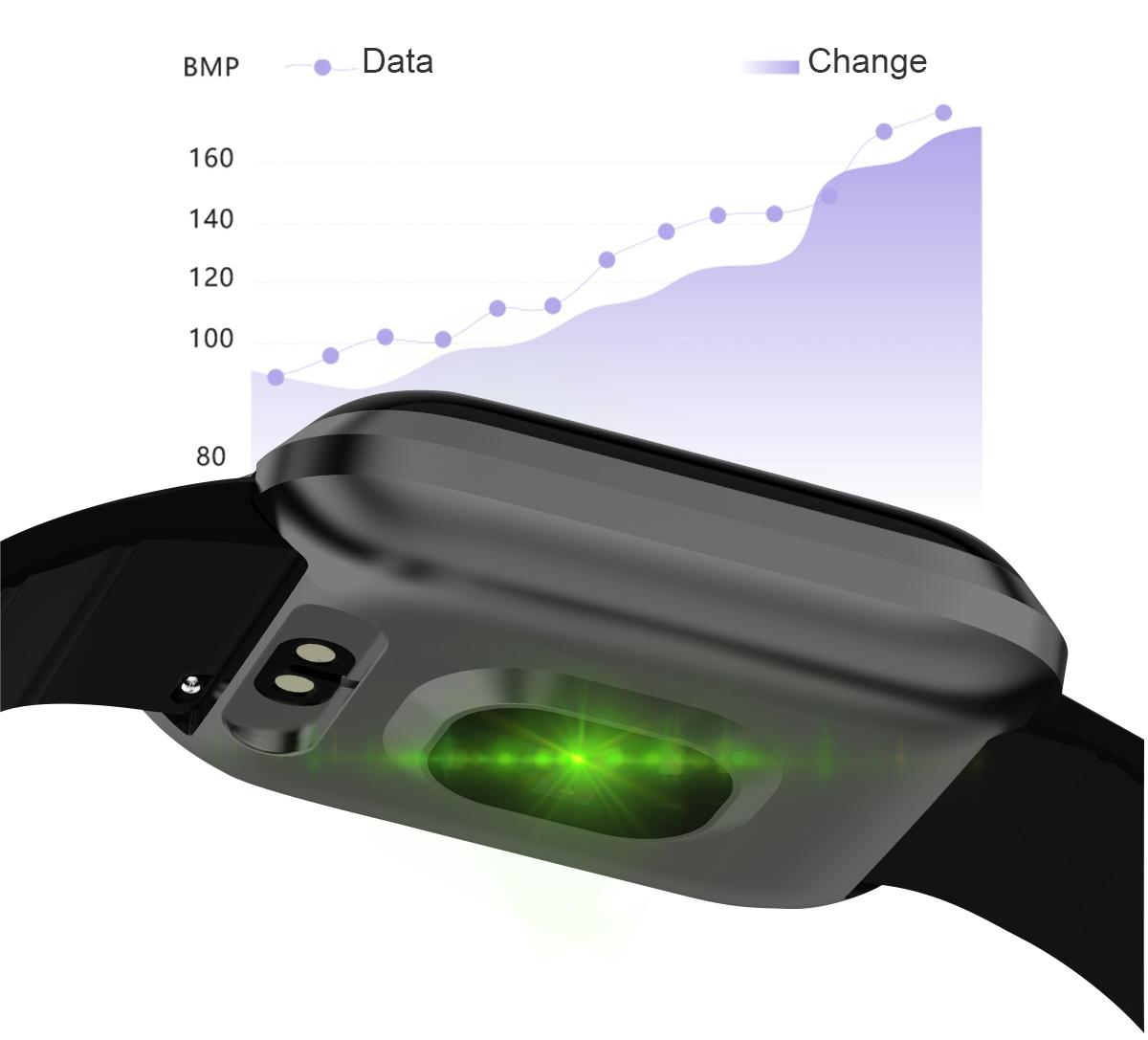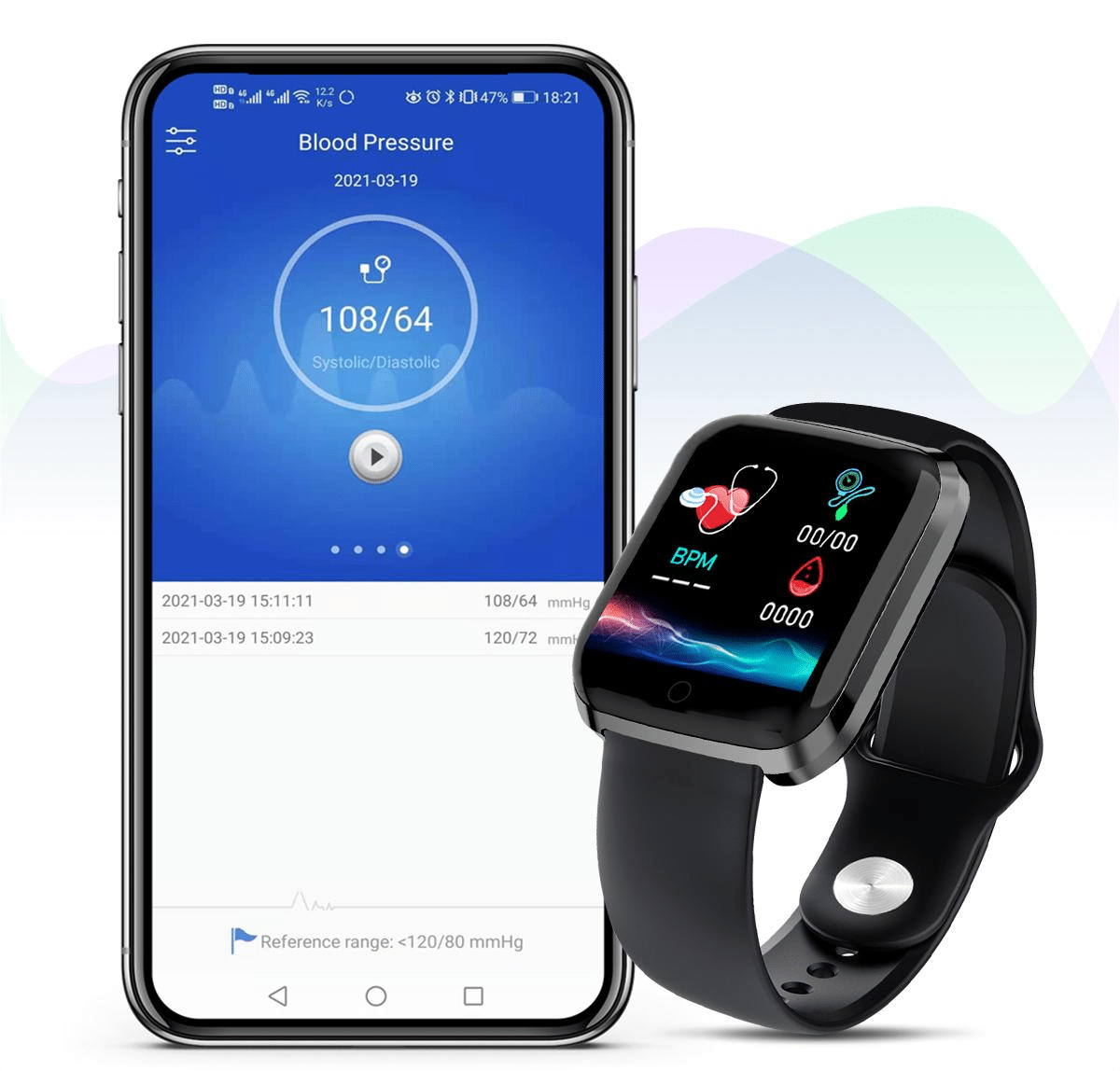 Built-in multiple sports modes, can accurately track sports performance and analyze data so that you can understand your sports status and make appropriate improvements.
Use this smart watch, you can set a small goal for your health. Exercise tracking of this model is more accurate, exercise data collection is more timely, and exercise goals can be set at any time. Monitor and analyze the progress of exercise to help you build a healthy lifestyle.

The watch monitors your sleep time and quality, and records your deep sleep and light sleep, by recording these data, allows you to understand the health and quality of sleep and make improvements, help you enjoy a good sleep.
This i5T smart watch also have information reminder function. Phones and messages are synchronized in real time, so you will not miss important information when you are in convenient to look at your phone. It supports SMS, WeChat, QQ, Twitter, Facebook and other news pushes.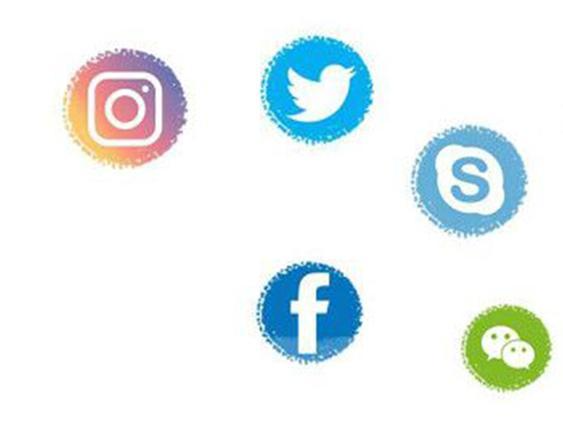 Charging method of this smart watch is magnetic charging. The new ultra-convenient magnetic charging can be charged immediately with a single touch. Precise circuit design, with 200 mAh large battery, upgraded low-power chip and optimized battery life algorithm.
It also have more functions, such as bluetooth music control, alarm clock reminder, sedentary reminder, shake to take photo, weather push, wrist lift display, watch face settings, find your phone.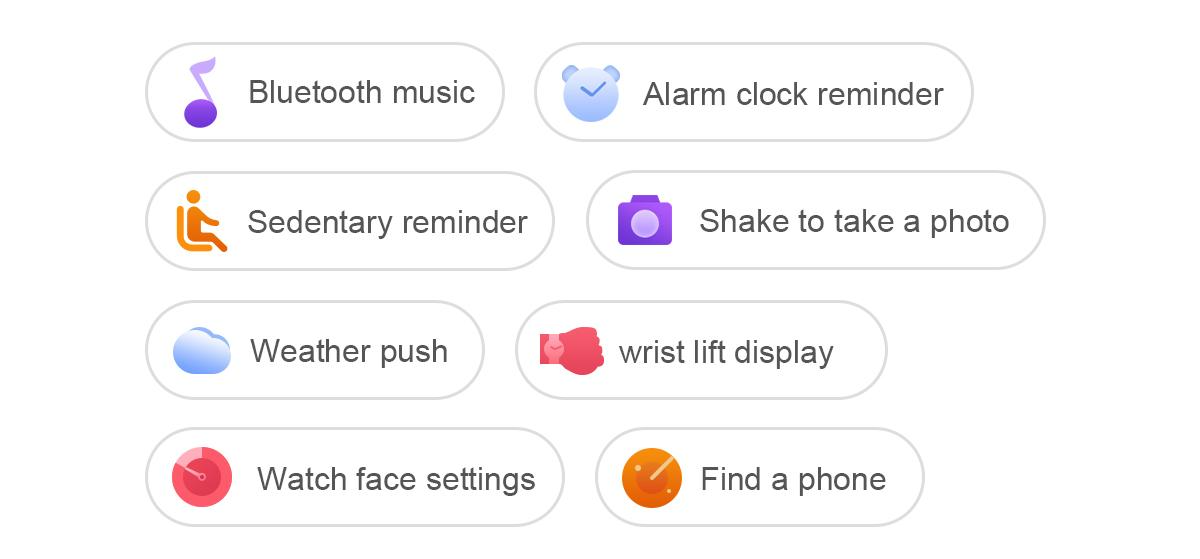 ---
Post time: 10-14-2022