V13 NB-IoT Health Smart Watch 
One-Key SOS, Exercise Easy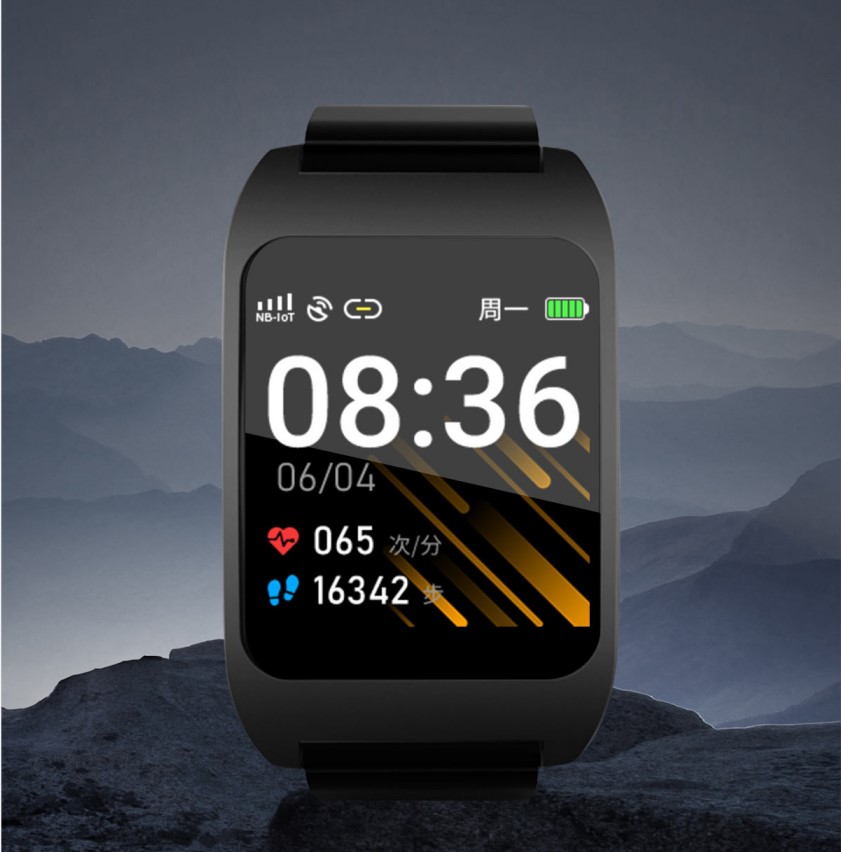 Guarding Health From Now On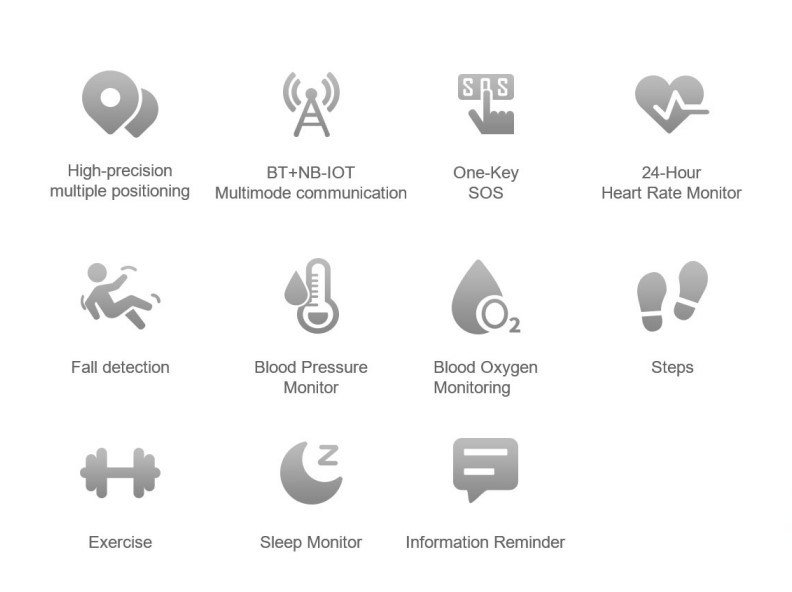 BT 5.0, NB-IoT
Multimode Communication
Multi-mode communication combination with low cost, low power consumption, wide signal coverage, and small data transmission delay, which can achieve functions such as global positioning and NB data transmission.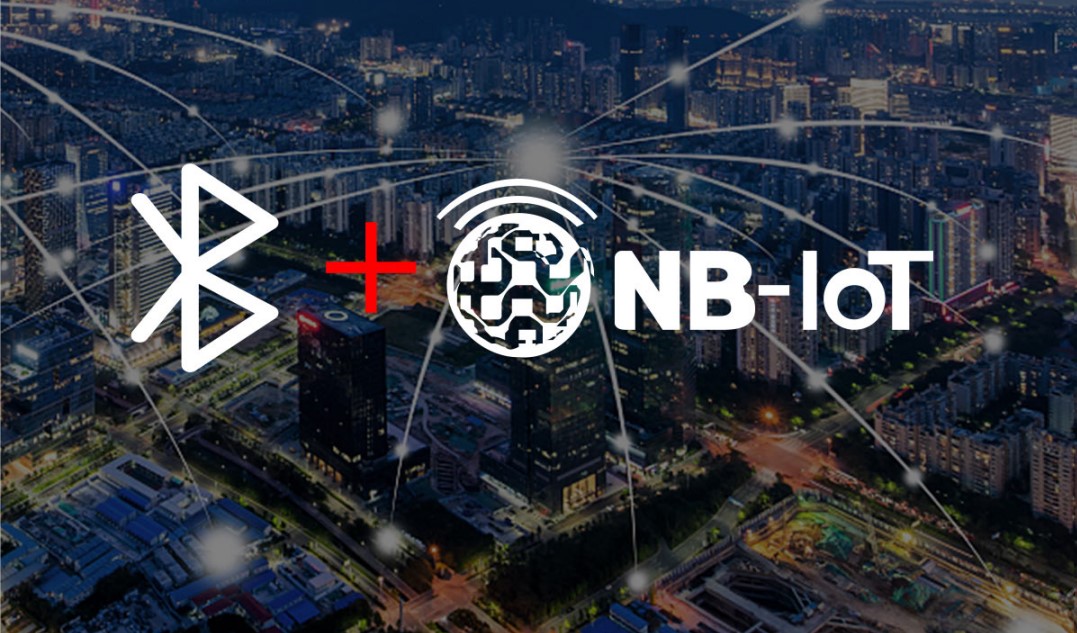 1.3" HD Color Screen
Clear and delicate, true and natural
It adopts 1.3-inch high-definition IPS color screen, high contrast and wide color gamut to bring superior high-definition picture quality experience, curved body design, silicone strap, lighter and more elegant on the hand.
7*24 Hours
All-weather Heart Rate Monitor
Equipped with a new generation of professional optical and physiological sensor components, 7*24 hours of uninterrupted measurement, and record your heart rate, to provide you with all-weather security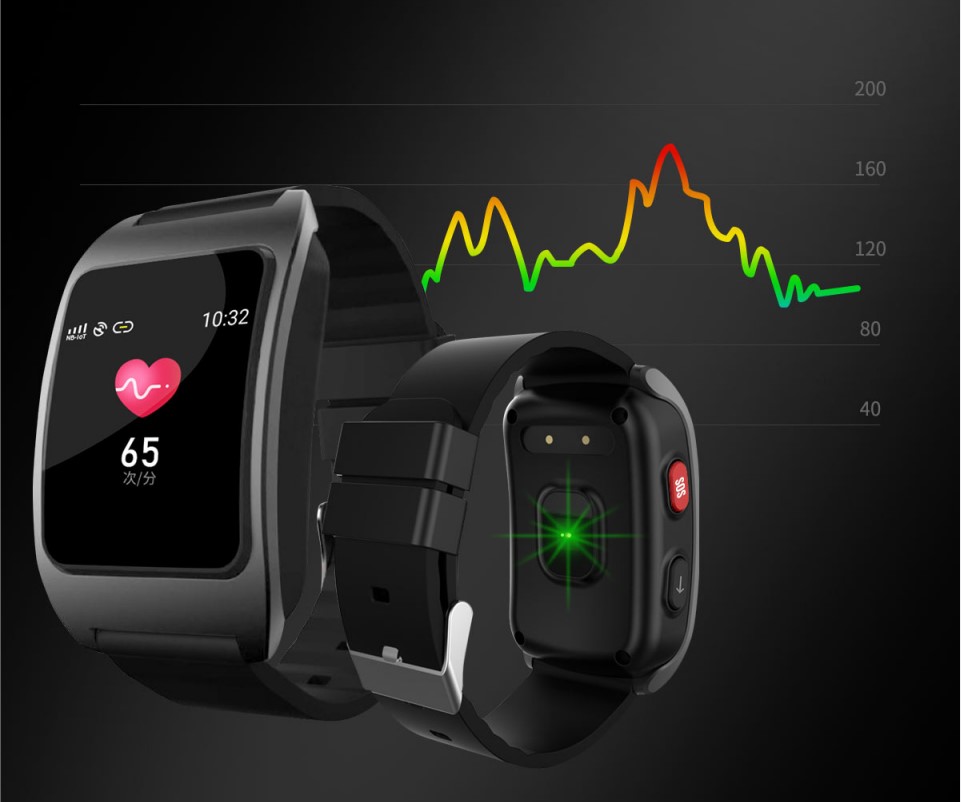 SOS One-key Alarm
When encountering any dangerous situation, just press and hold the "SOS" button to notify the emergency contact as soon as possible, and inform the user's coordinates and current health status in time, thus bringing a safer exercise experience for the user.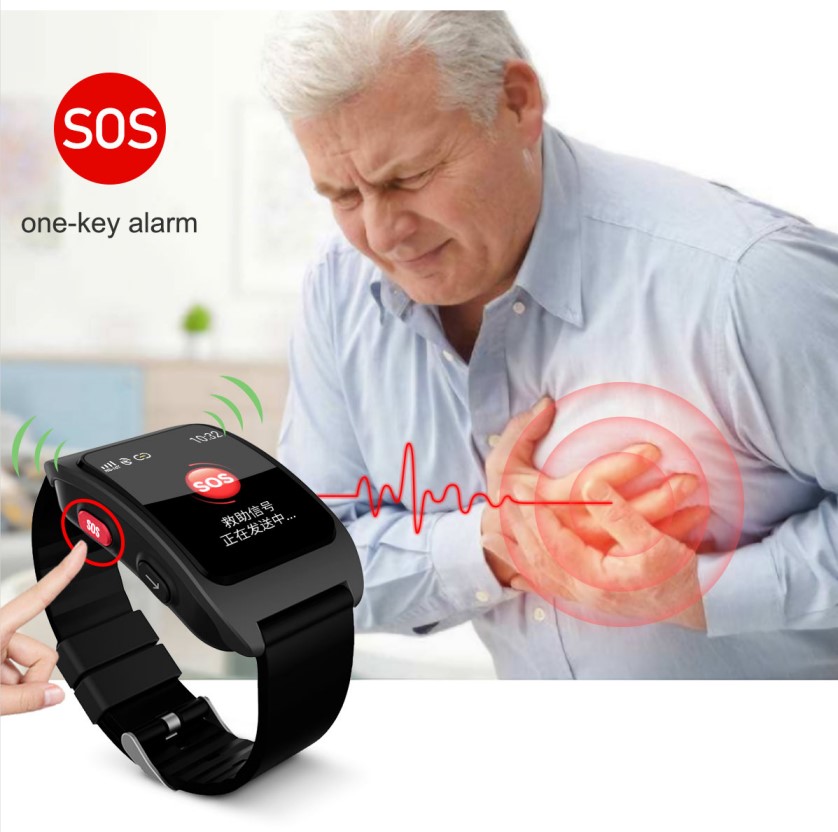 High-precision
Multiple Positioning System
The watch supports dual positioning of BDS and GPS, making its positioning faster and more accurate. Whether it is bad weather or complex terrain, it can restore the true trajectory to the greatest extent, and it also ensures that fast and accurate positioning can be achieved even in remote areas..
Open environment, under normal conditions with signals above 6 stars, the dot precision is 10m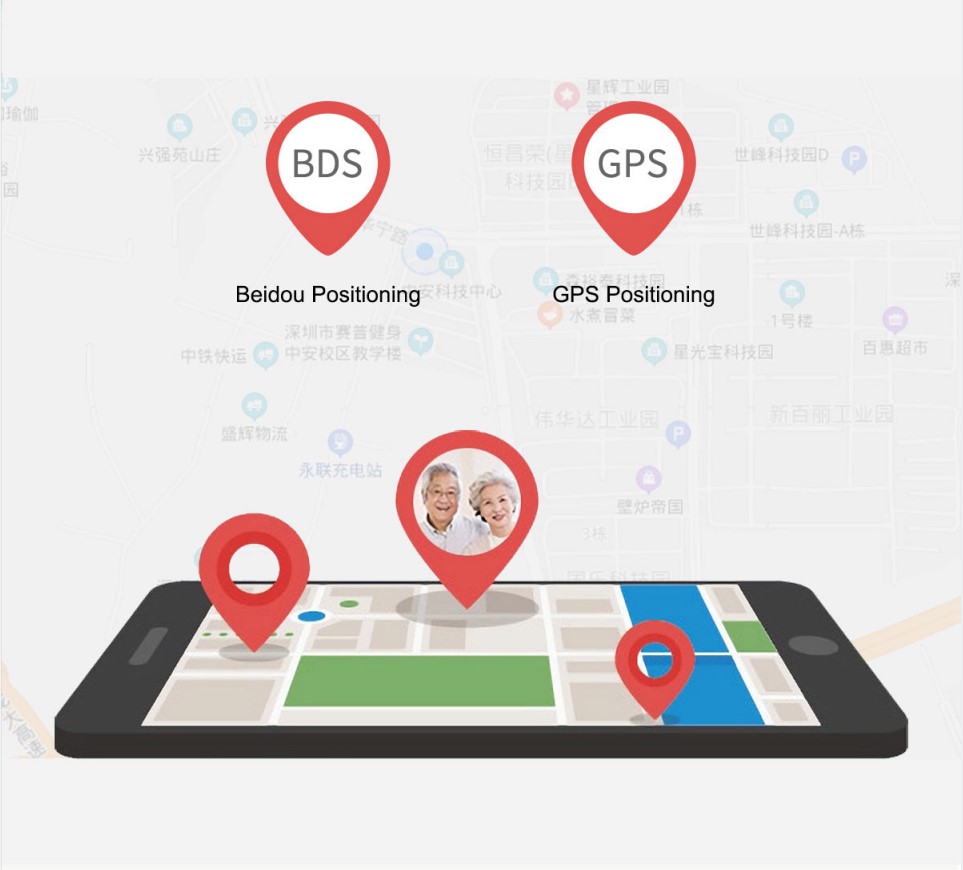 Blood Pressure Oxygen Monitoring
Using a high-precision optical sensor, it can be measured without connecting to a mobile phone, clearly understanding the trend of blood pressure and blood oxygen, and knowing the changes of the body at any time.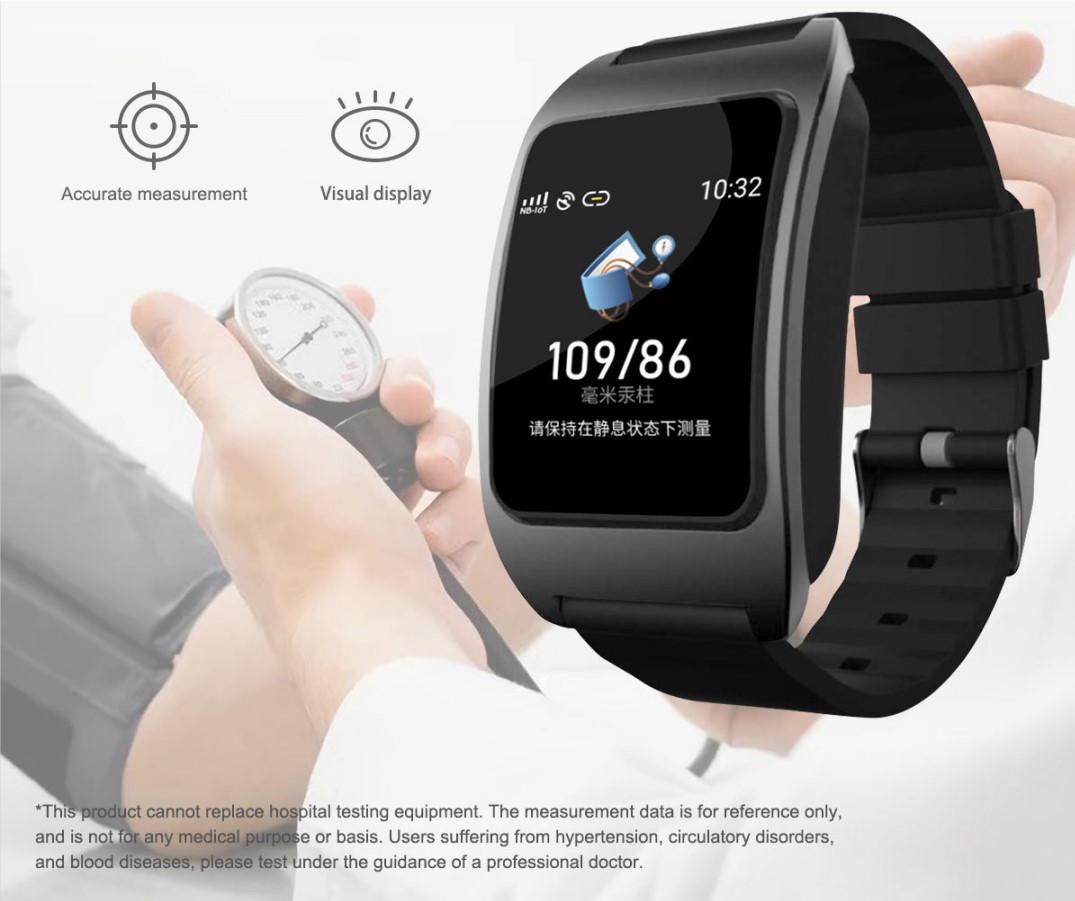 Collision, Fall Alarm
In the event of a collision or fall, the watch will display a fall alarm interface. Just press and hold the "SOS" button to send out an alarm for help, so that relatives can come for help in time.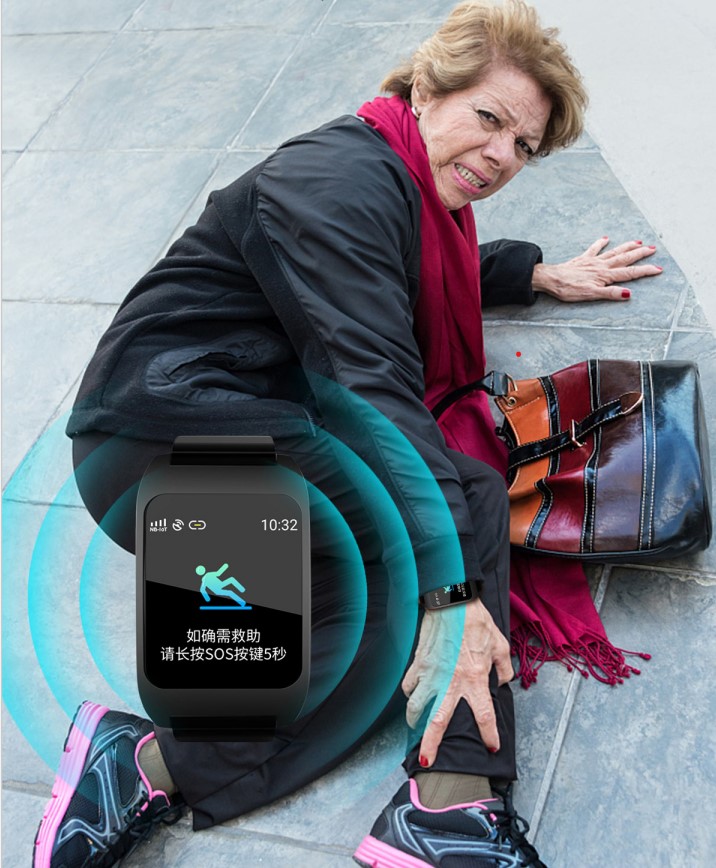 Exercise Pedometer
The bracelet has a built-in gravity sensor that can record your daily steps in real time, helping you to understand your daily exercise more clearly.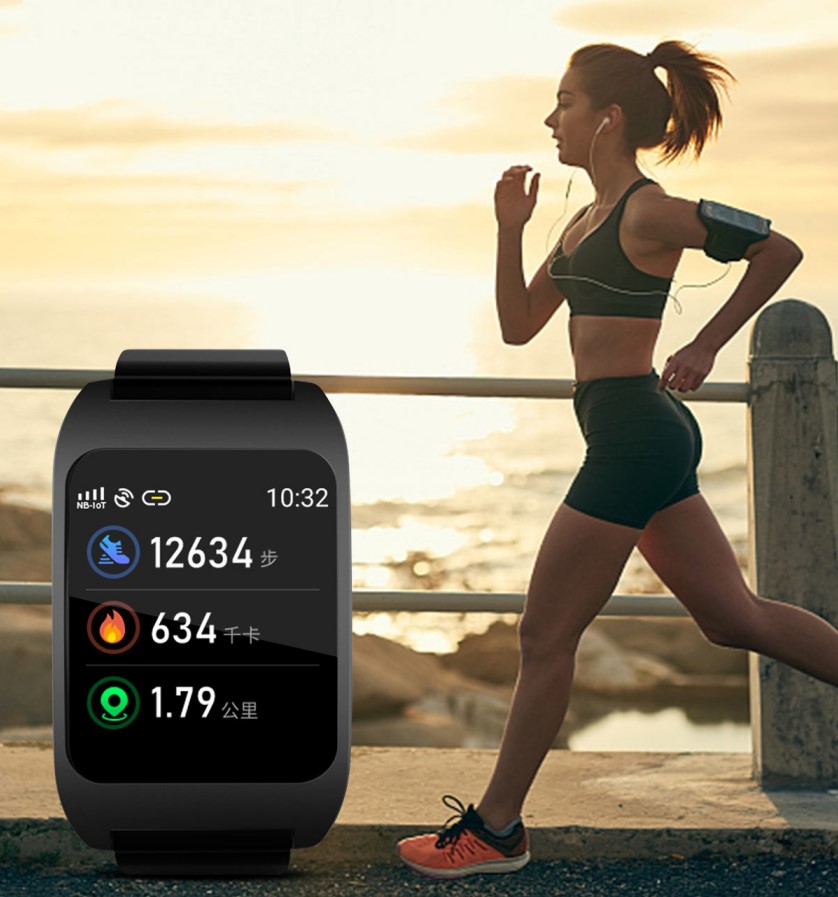 Professional Sports Data
Exercise tracking is more accurate, exercise data collection is more timely, and the progress of exercise is monitored and analyzed to help you build a healthy and exercise lifestyle.
Sleep Monitoring
Monitor sleep quality throughout the entire process, analyze sleep data, and accurately identify sleep problem at various stages to help you improve sleep quality and get a good night's sleep.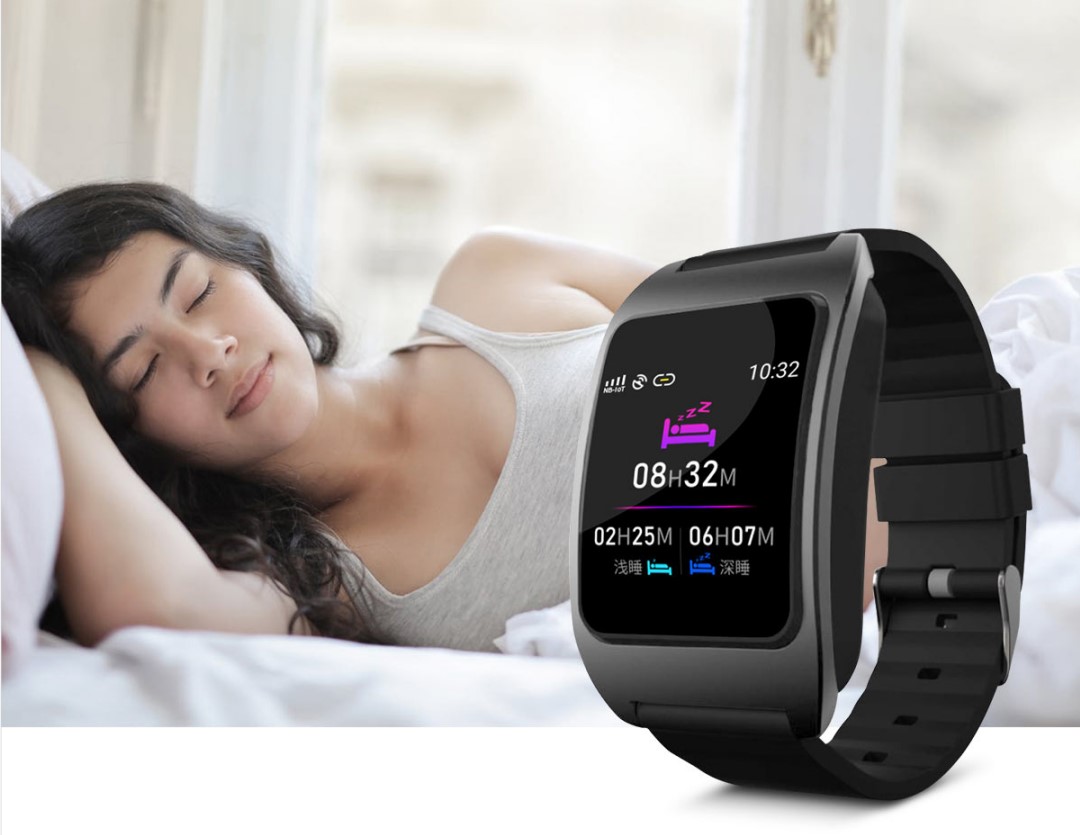 Message Push, Reminder
The Built-in NB-IoT card can accept the display of information pushed by the platform. The NB-IoT card uses the 800 MHZ golden frequency band. If the bluetooth of the mobile phone is disconnected or there is no NB-IoT network, the bracelet will not be able to accept the displayed information normally.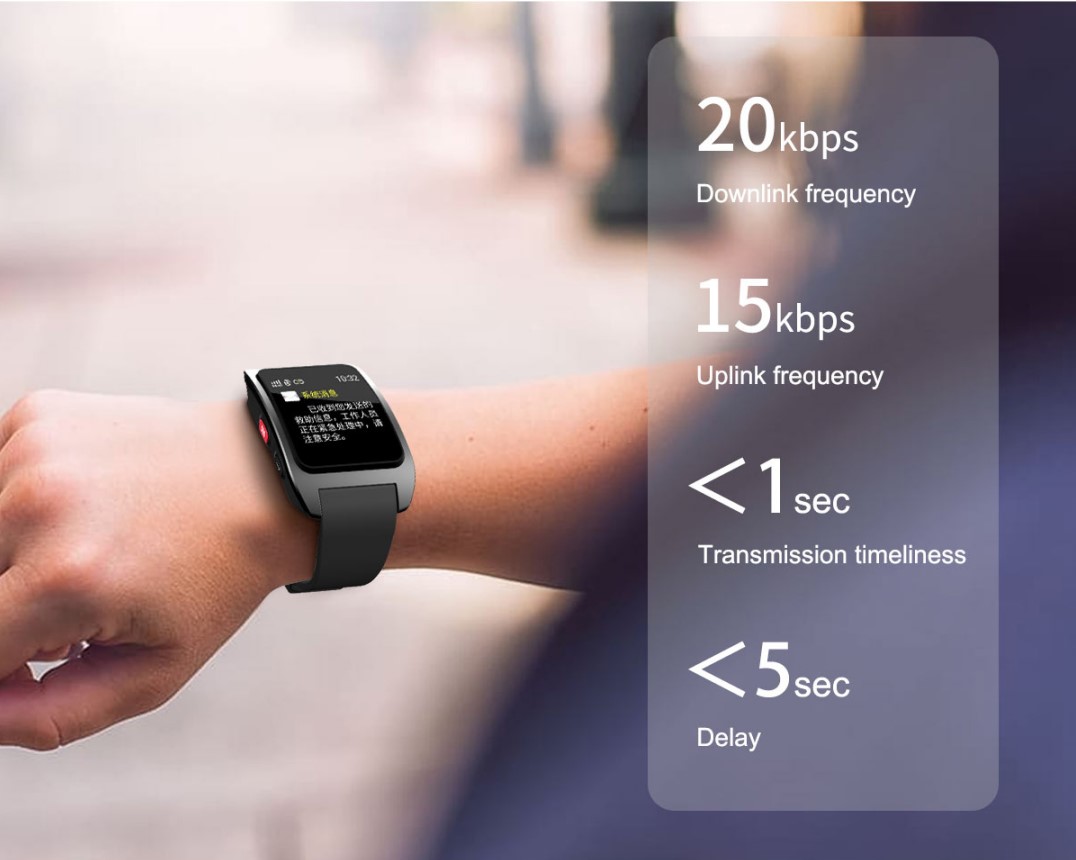 Large Capacity Battery
The compact body contains a 400mAh high-capacity polymer lithium battery, equipped with an innovative chip architecture, optimized power saving algorithms, and cooperatures with the NB-IoT chip to support a long battery life of up to 25 days.
Say goodbye to battery anxiety.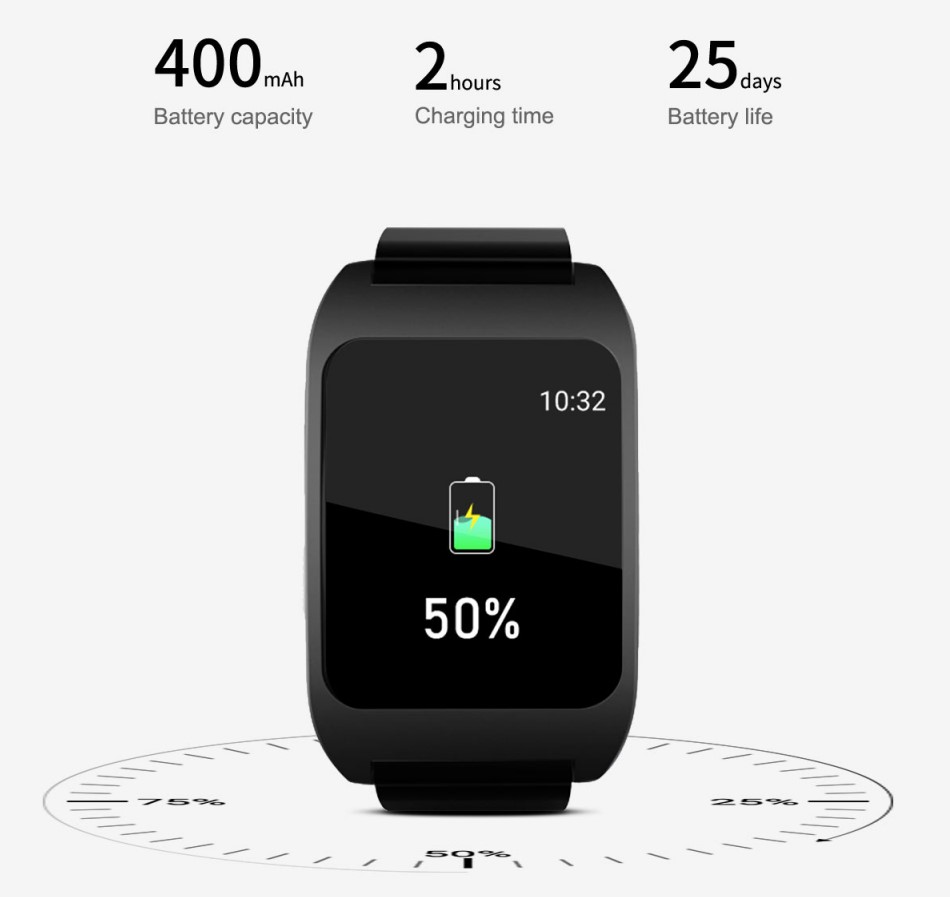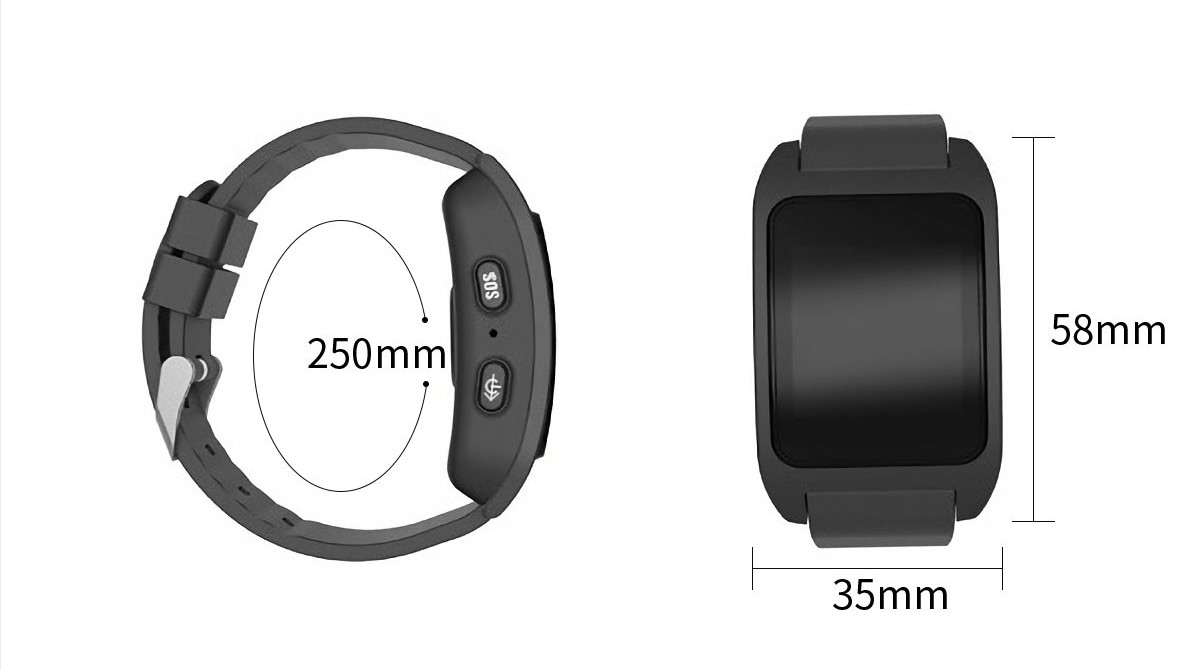 Display Screen                     1.3 inch IPS screen
Resolution                            240*240
Master Chip                         PHY6212
Position                               GPS+Beidou
NB-IoT                                BC20 support frequency band : B3/B5/B8/B18/B26
Bluetooth                             BLE5.0
Waterproof Level                 IP67
Battery                                 400mAh polymer lithium battery
Standby Time                       More than 48 hours
Material                                Plastic case + silicone strap
Color                                    Champagne, black
---
Post time: 08-12-2022