On 16th June, Longvon Technology release a new product--V13 NB-IoT smart watch. It with multiple advantages of GPS+Bedou precise positioning, 24-hour real-time continuous heart rate monitoring, exercise step counting, super endurance, and now it is on sale. Longvon technology V13 NB-IoT smart watch  integrates the characteristics of professional,  technological on sports, and rich value-added services. Once it is launched, it has attracted the  attention of customers. Longvon technology is committed to continuously providing customized services and high-quality sports equipment for health sports fans, and building a perfect intelligent health sports ecosystem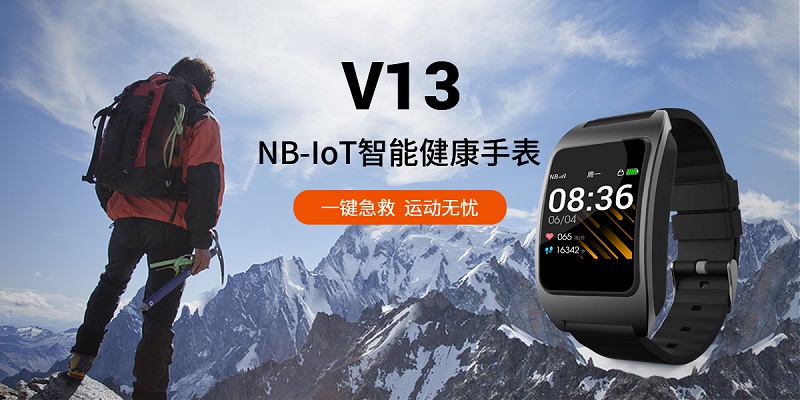 Longvon technology V13 NB-IoT smart watch has built-in the NB-IoT chip,  which can achieve global positioning, Nb data transmission and other functions. The chip has the characteristics of low cost, low power consumption, wide signal coverage and small data transmission delay.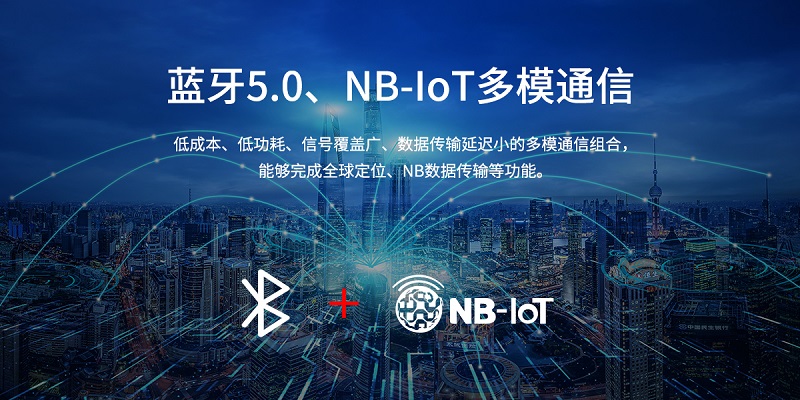 With the help of NB-IoT chip, the watch not only greatly reduces the power consumption and extends the battery life by five times, but also can synchronize the motion data in time, which is convenient for the cloud to quickly analyze and present various motion results and suggestions to users.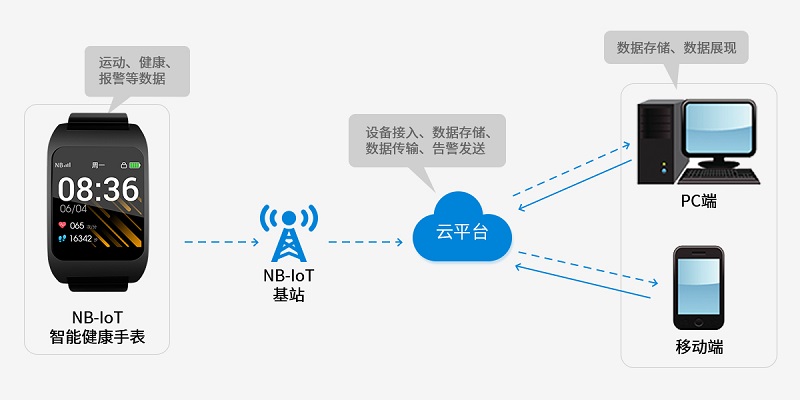 As a professional sports watch, V13 is not only a pioneering innovation in NB-IoT chip, but also a great improvement in positioning, heart rate monitoring, scientific training, battery life and other algorithms. In terms of positioning, the watch applies the double star positioning system of "GPS + Beidou", which makes it more accurate in the positioning of moving scenes. It can restore the real motion trajectory to the greatest extent no matter in bad weather or complex terrain, and also ensures that it can realize the rapid and accurate positioning requirements even in remote areas.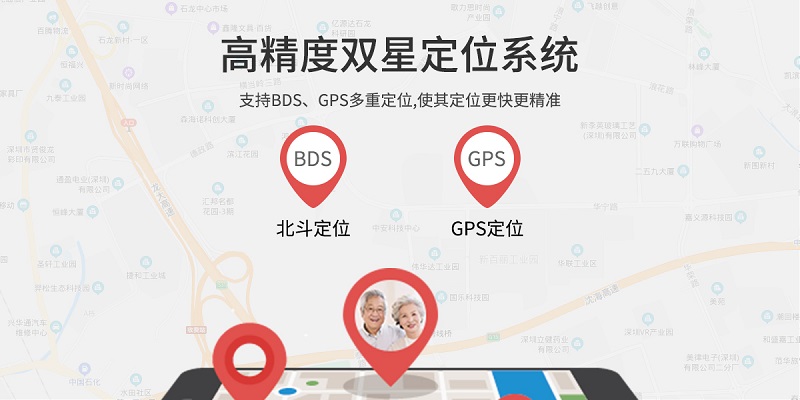 In terms of heart rate monitoring, the watch adopts the mode of combining innovative structural design and AI intelligent heart rate algorithm, which can accurately monitor the heart rate status under different exercise modes in an all-round way, and can notify the emergency contact person according to the limit situation with one key, so as to timely inform the user's coordinates and current health status, So as to bring users a more secure sports experience.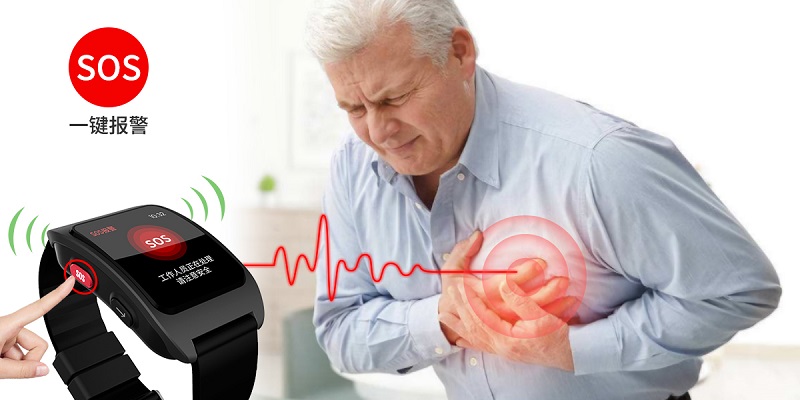 In terms of scientific training, the watch can support running, cycling, walking and other sports modes, and carry out scientific and effective monitoring according to different sports modes, so as to achieve the best sports effect.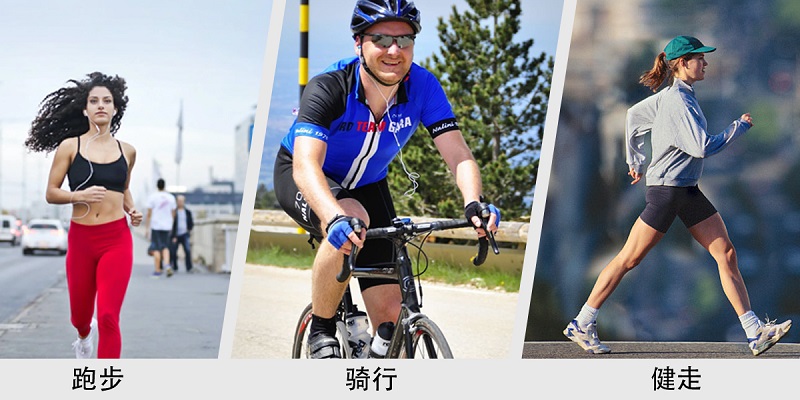 In terms of endurance, the watch adopts innovative chip architecture, optimizes power-saving algorithm, and cooperates with NB-IoT chip to support a long endurance of up to 25 days, so that users no longer worry about the problem of insufficient endurance.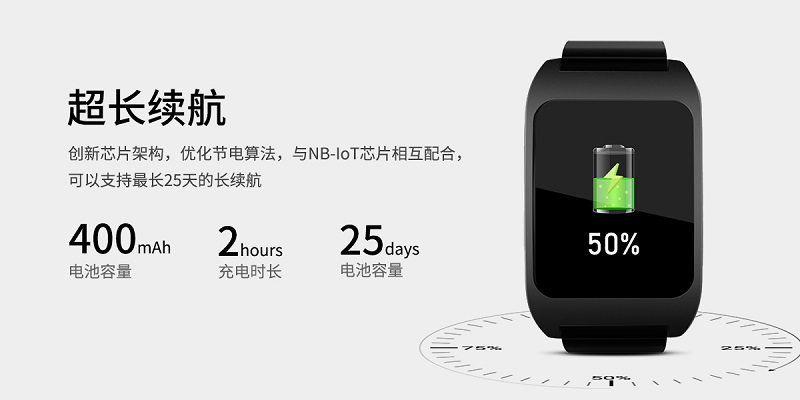 With the help of the watch's high-performance algorithm, in terms of health, V13 watch supports 24-hour heart rate monitoring, sleep detection, water drinking reminder, sedentary reminder and other functions to help users monitor their health status in real time. In terms of function, it has stopwatch, countdown, compass, alarm clock, message notification, call reminder and other functions, which can act as the user's life assistant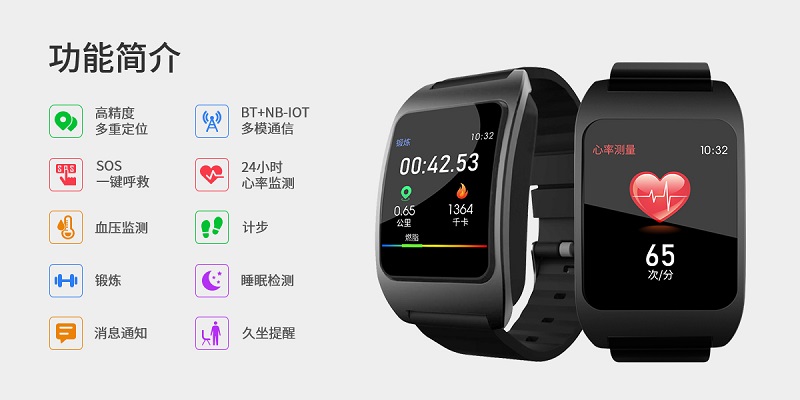 With the help of Longvon Technology to improve the sports ecology, the watch effectively combines the advanced technology with the needs of users, and brings better sports experience to users. With the wide application of watches,  Longvon Technology will get more recognition from you 
---
Post time: 11-23-2021