NB-IOT smart watch is not only compact and convenient, it gathers all the basic functions of pedometer and heart rate monitoring of all sports bracelets on the market, but also has special functions such as one-key calling, indoor and outdoor positioning, SOS emergency help, etc., and is widely used. More importantly, this bracelet uses the NB-IoT communication mode, which greatly reduces power consumption and prolongs standby time. At the same time, it can provide very comprehensive indoor cellular data connection coverage, greatly reducing power consumption and extending standby time. It is the first choice for outdoor sports, marathon sports, nursing home positioning for the elderly, and school student positioning.

The NB-IOT smart watch is characterized by low energy consumption. The NB-IOT smart bracelet has a builtin low-power Bluetooth 4.0 module,which can be connected to mobile phones, tablets, and PC clients, and can set height, weight, and stride anytime, anywhere Wait for information and upload exercise data.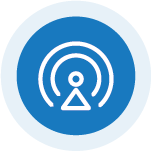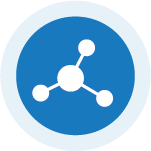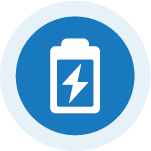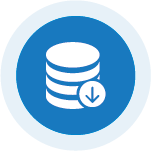 Ultra low power consumption
Compared with the original  LTE connection, NB-IoT has a gain of 20dB, which is equivalent to a 100 times increase in transmit power.Therefore, it has strongerpenetrability and can be usedin parking lots and basements.
NB-IoT uses a separate180KHz frequency band, doesnot occupy the voice and databandwidth of the existingnetwork, and can better ensurethe stable progress of futureInternet of Things services andtraditional services at the sametime.
NR-IoT focuses on small datavolume and low-rateapplications, and can alsointroduce ultra-long DRXPSM power-saving technologyPSM power-saving technologyto greatly reduce powerconsumption. The powerconsumption of NB-loT is only1/10 of that of GSM.
Due to the low speed and lowbandwidth, the required RFand PA requirements will belower, and the chip cost willalso be significantly reduced.Atthesametime,,
10Tcanbedirectlydeployed on GSM,UMTS, and LTE networks withlow deployment costs.






GPS+Beidou dual positioning
One-key sosemergency call