QUALITY MANAGEMENT POLICY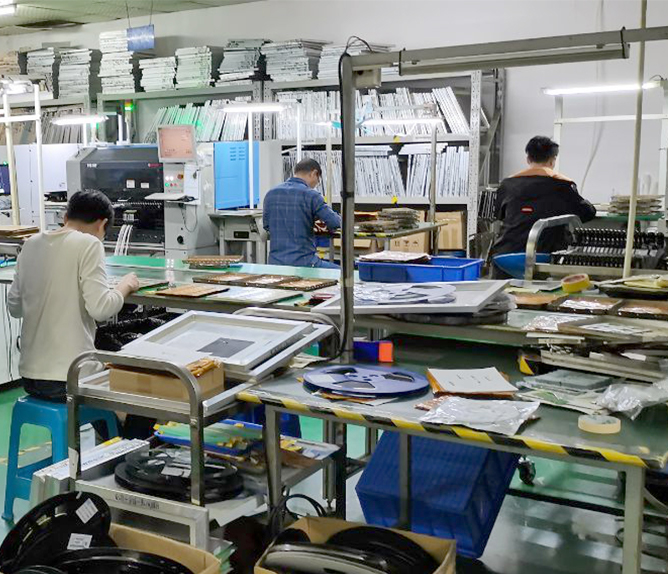 Establish supplier selection and evaluation standards, have a deep understanding of cooperative enterprises, give full play to advantages and avoid risks. Sign a quality assurance agreement, stipulate the component yield standard, if the component fails to meet the standard, it can be rejected and the right to pursue investigations can be initiated.
         Advocate long-term cooperation and win-win relationship, and the cooperation with some suppliers has been maintained from the beginning of the enterprise to the present.
SUPPLY CHAIN CONTROL SYSTEM

QUALITY TESTING LABORATORY