Longvon has 5 years of professional smart solution development experience and a strong professional R & D team. The company has independently developed core function algorithms such as step counting, sleep, heart rate, ECG, body temperature, posture, blood pressure and blood oxygen, has a number of independently developed invention patents. Its products have passed CE, ROHS, FCC and other European and American certification, and can provide customers with all-round smart wearable OEM / ODM customization services.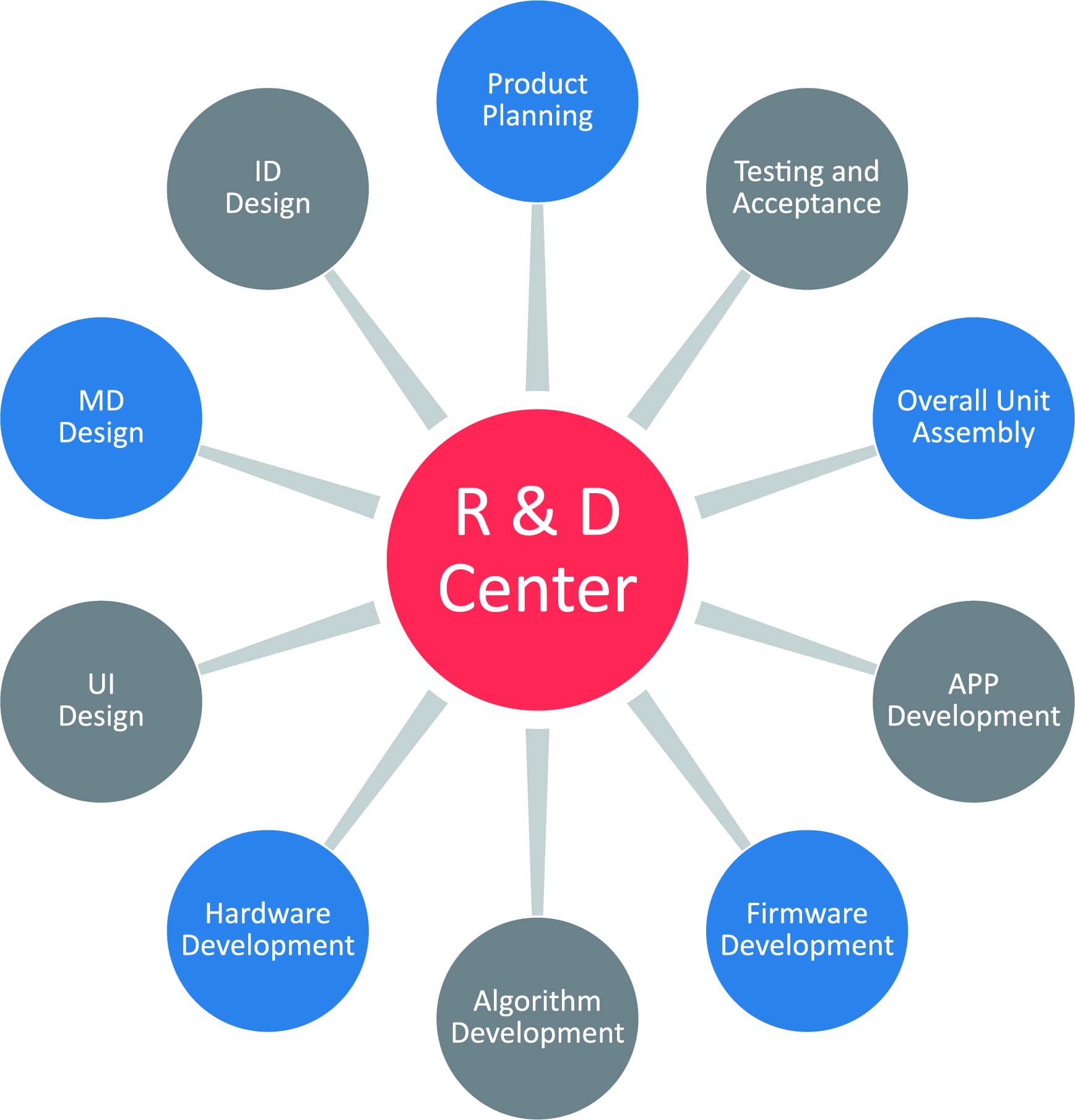 Smart customized one-stop service
• Smart solution service: scolution design and development, smart function realization.
• Software and cloud services: MCU software development, mobile app development and computer cloud services.
• Hardware services: PCBA control board development, circuit board design and production, MCU design and development.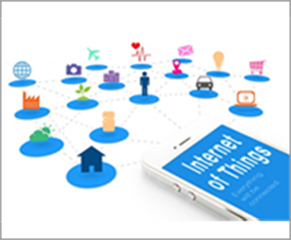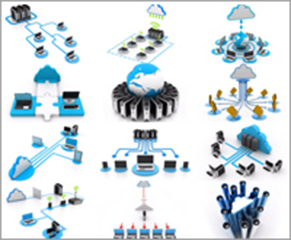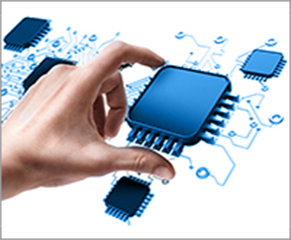 • R & D center: the R & D center has more than 10 software, hardware and other technology development teams, which adhere to the independent completion of all design and R & D links to ensure flexible response to customer requirements and efficient provision of solutions.
• R & D Investment: continuous capital investment and continuous expansion of R & D talents make Longvon always maintain technological innovation and ensure the leading technology in the industry.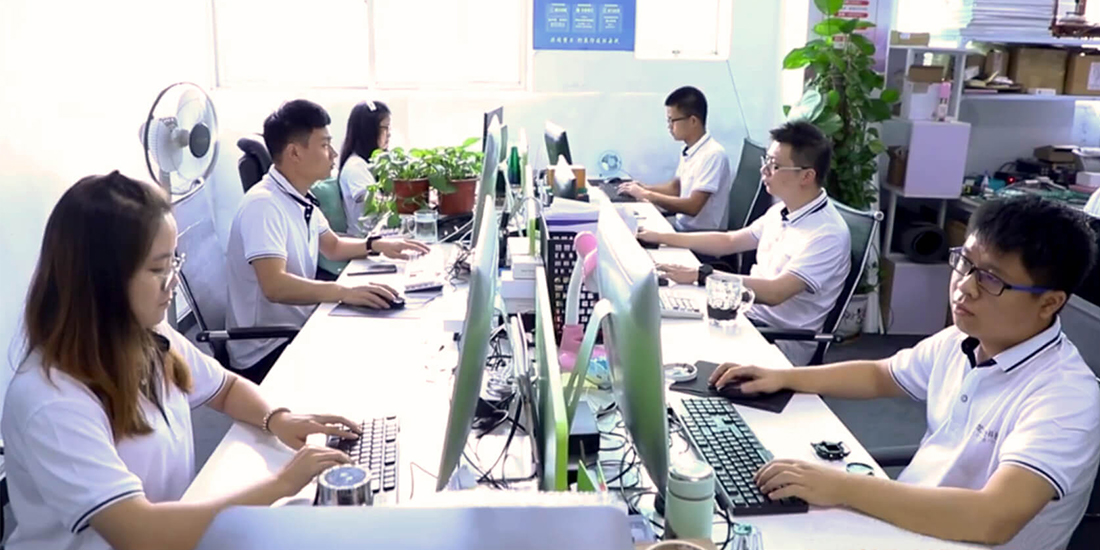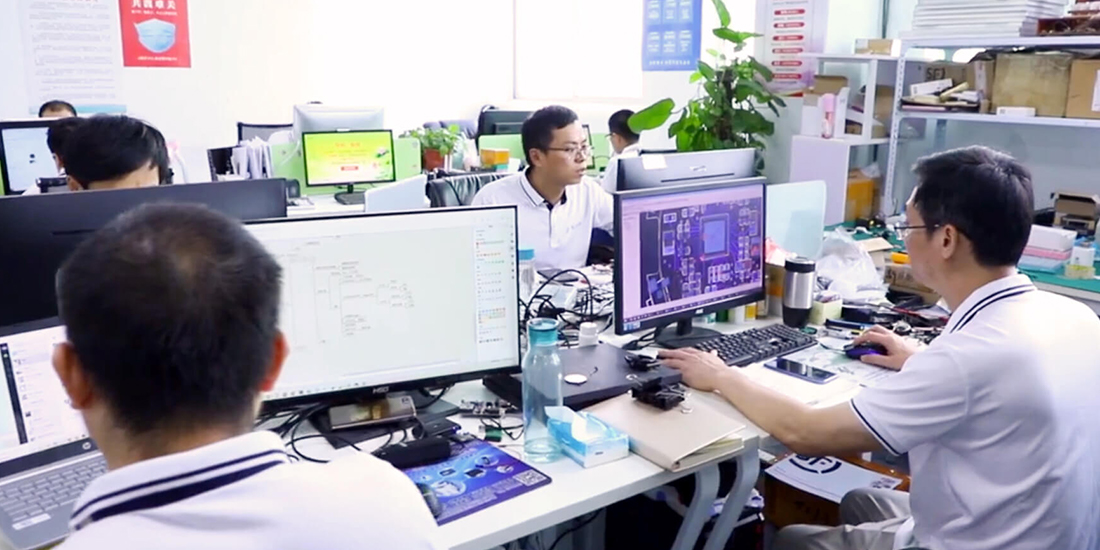 The core algorithm is independently developed based on acceleration sensor and ECG sensor.

A strong algorithm team has independently developed algorithms such as step counting, heart rate, blood oxygen, sleep, body temperature, posture and motion recognition.

The monitoring data is highly accurate, aligned with the benchmark enterprises in the industry and leading in the industry.
Smart customized one-stop servicePowerful Manufacturing Capacity
Has nearly 1000 square meters of large-scale manufacturing plants and multiple manufacturing production lines

Scientific JIT manufacturing management, high efficiency and low loss, effectively reduce manufacturing costs.

High standard dust-free manufacturing workshop to reduce the defect rate in the manufacturing process.