Engineering Technology Research Center
          In June 2021, the company settled in Zhongke Yucheng Shenzhen Modern Industrial Technology Innovation and Incubation Center; and established Longfen Technology (Shenzhen) Co., Ltd. Smart Wearable Device Medical and Health Engineering Technology Research Center.
          Longvon Technology Engineering Technology Research Center is equipped with complete research and development equipment, standardized development system and rigorous scientific management system methods. Under the guidance of the company's strategy, the Technology Research Center closely focuses on customer product projects to carry out feasibility evaluation, product algorithm research, software and hardware cloud design and development, and quickly provide customers with high-quality, efficient and low-cost solutions and product after-sales technical support.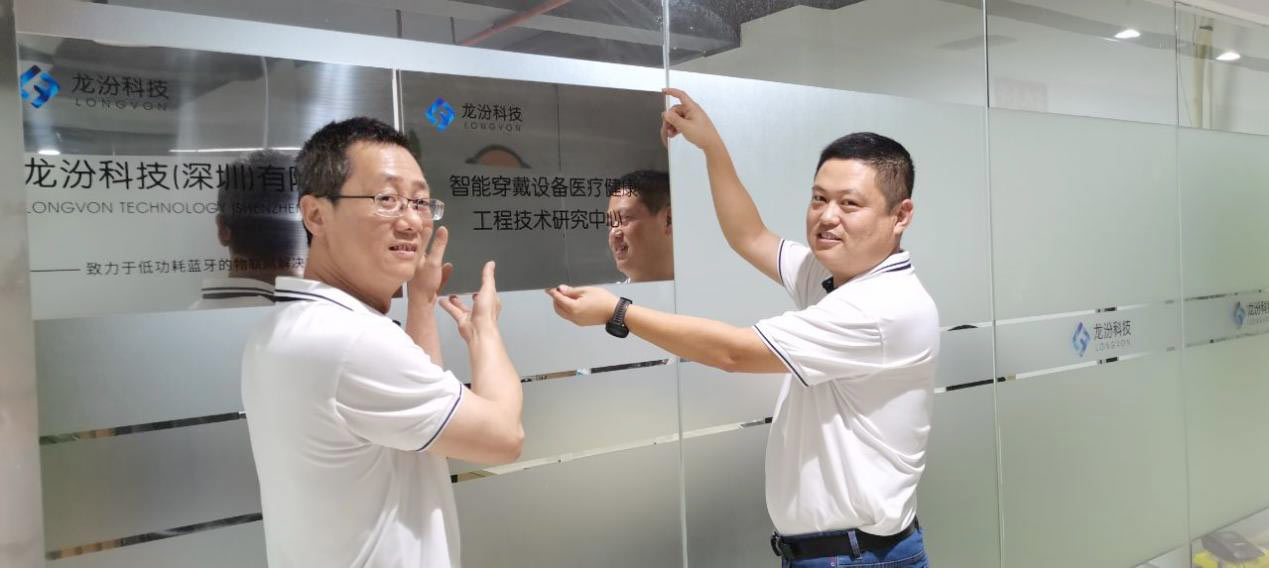 Longfen Technology (Shenzhen) Co., Ltd. launched its smart wearable equipment medical and health engineering technology research center